The Center for Global Engagement's advising staff assists departments with information and support related to the following:
Prospective and current international students
Prospective and current non-paid visiting scholars
Prospective and current J-1 exchange visitor scholars
Leslie Crosdale, Associate General Counsel in the Office of the General Counsel, assists departments and international employees with employment-based immigration petitions. However, until March 21, departments and international employees should send questions to Lisa Scoles, Deputy General Counsel, lscoles@fsu.edu. 
The links to the left lead to information that can help departments with questions about international student rules and regulations, visa options, the paperwork needed for J-1 scholars and H-1B employees, paying foreign nationals, etc.
The Professional Development link leads to information about the opportunity for department staff to obtain professional development through the Global Partner Certificate program. When offered, the link will also lead to workshops for department staff.
The CGE International Student & Scholar Services staff who can assist you are:
CGE International Student and Scholar Services
Front Desk: 850 644-1702
---
International Student Advisors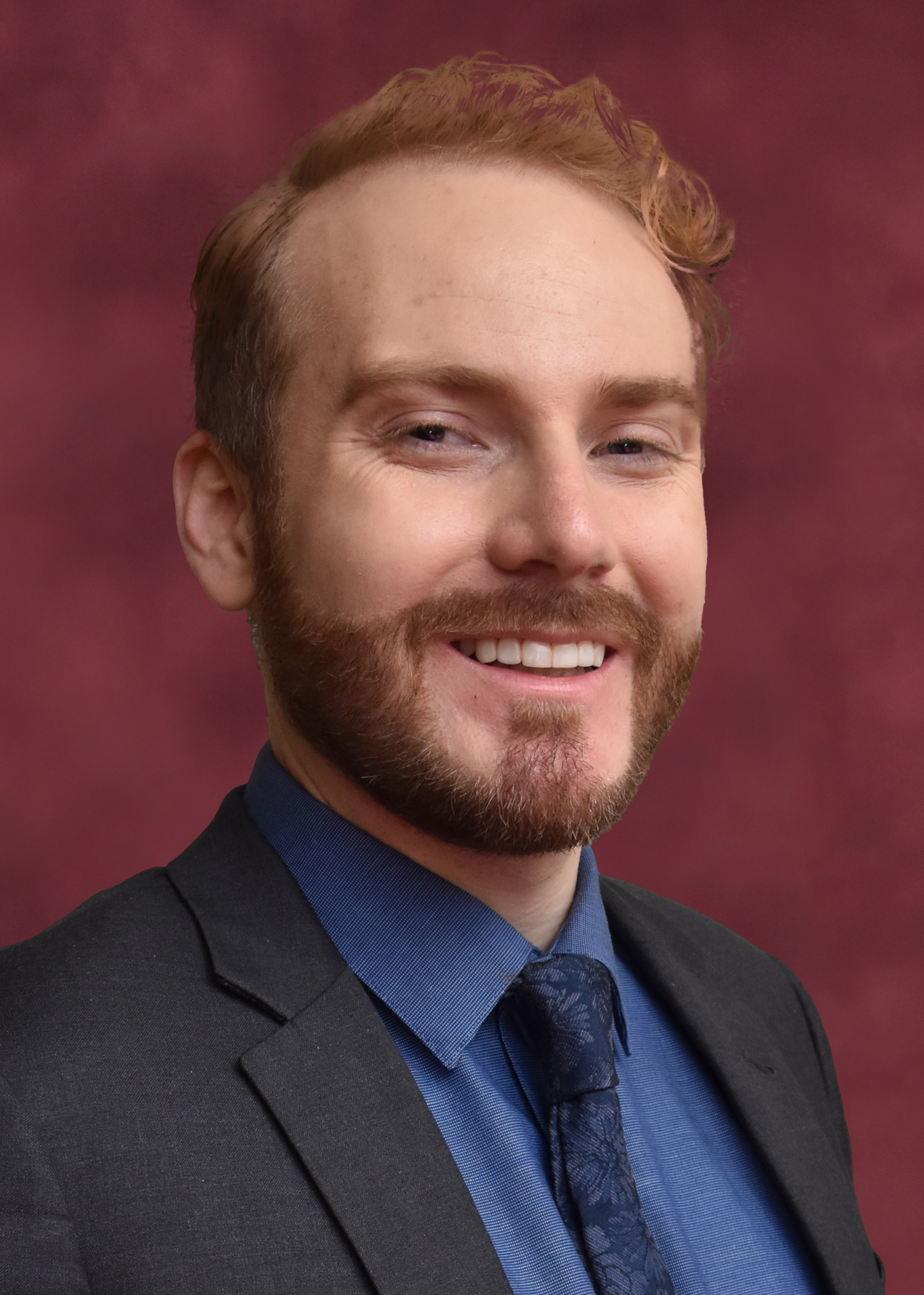 Steven Niette
International Student Advisor
Incoming F-1 Students
Prospective/Incoming International Students
sniette@fsu.edu
Phone: 850-644-9549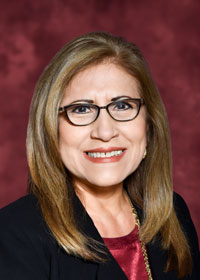 Betty Jensen
International Student Advisor
F-1 Students with Last Names A–H
J-1 Non-degree Seeking Exchange Student Immigration Advisor
bjensen@fsu.edu
Phone: 850-645-6879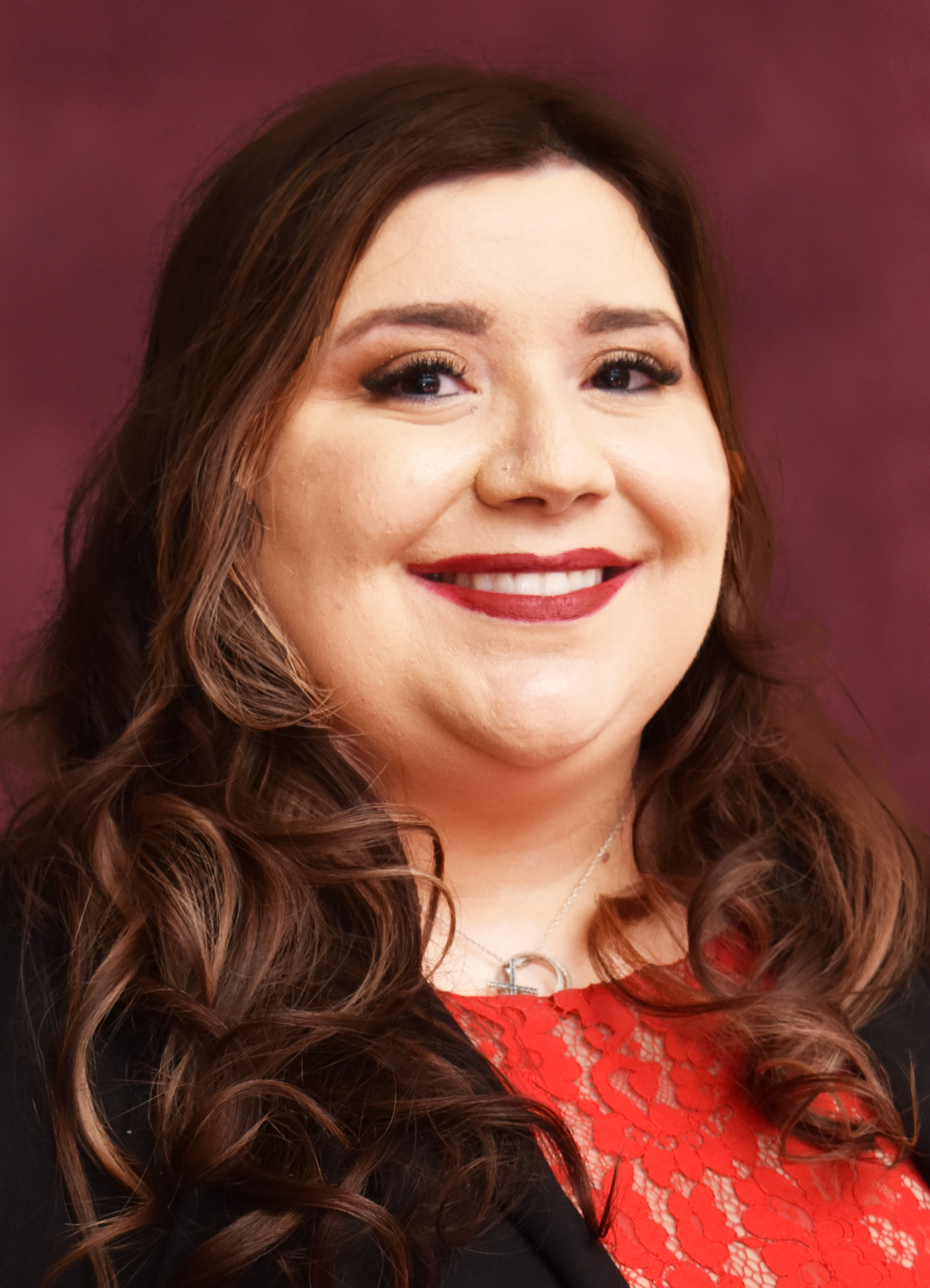 Angélique Stevens
International Student and Scholar Advisor
F-1 Students with Last Names I–O
J-1 Researchers/ Instructors
apstevens@fsu.edu
Phone: 850-645-1424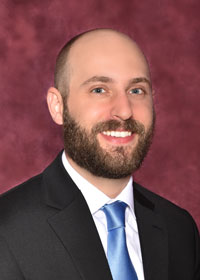 Jared Tirone
International Student Advisor
F-1 Students with Last Names P–Z
J-1 Degree-Seeking Students
jmtirone@fsu.edu
Phone: 850-644-0662
---
Contact for Departments with International Employees
Leslie Crosdale, Associate General Counsel (on leave until March 21, 2022)
lcrosdale@fsu.edu
Phone: 850-644-4440
title-inside title-centered
2