The FSU Center for Global Engagement's Special Programs staff will provide participants in this program with all the assistance they may need, beginning at the earliest stages of the application process and pre-arrival, continuing through their arrival/orientation and 10-day stay on the FSU campus, and then extending throughout the duration of their program. In addition, during participants' time on the FSU campus, they will be supported by student Peer Mentors, who are specially selected current FSU students who live with the students in the residence hall and provide a variety of cultural and social activities for them.
At the end of participants' time on campus, Special Programs staff members will then take participants to Walt Disney World® Resort via charter bus and help them complete their Disney International Programs registration and settle in there. While at Walt Disney World® Resort, participants will continue to be supported by Special Programs staff, in addition to being supported locally by the Disney Programs team. FSU Special Programs staff will also make monthly visits to Walt Disney World® Resort throughout the duration of the program in order to teach students' FSU courses and provide additional support.
During their academic training at Walt Disney World ®  Resort, students live in company-sponsored housing specifically designated for program participants. The apartments are fully furnished and include utilities, internet, and access to a bus system specifically for Disney Cast Members. For more information about Disney Programs, click here.
---
Special Programs Staff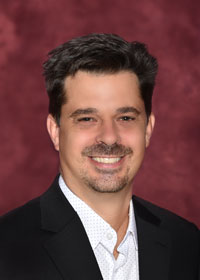 Dr. Robert Hughes, Program Director, has a PhD in Intercultural Studies and over 10 years' experience both in directing programs designed to promote intercultural learning, and in supervising student leaders involved in supporting international students. In addition to directing the program, he also instructs the Special Programs students' course in Applied Intercultural Communication and oversees the Intercultural Communication Internship during fall semester. 
---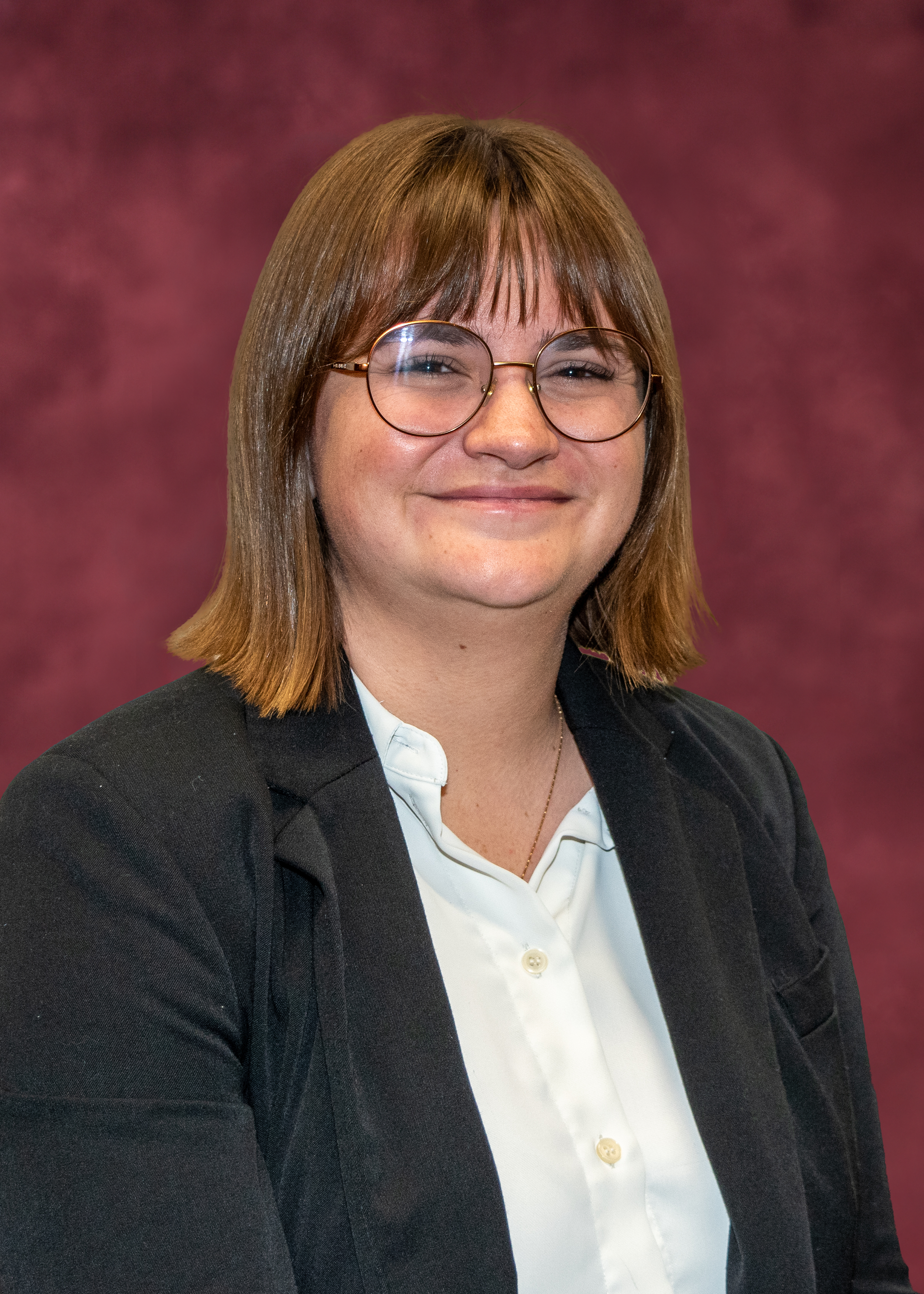 Annie Wilson
Student Services Manager
Special Programs
---
Peer Mentors
During participants' 10 day stay of the FSU campus, four FSU students will serve as Peer Mentors to field questions students might have about college campus life in the United States, and facilitate cultural and social events. These Peer Mentors will live in the residence hall and eat meals with program participants. Peer Mentors will serve as the students' first point of contact if they should have problems of any kind. The typical Peer Mentor is an upper level FSU student who is knowledgeable about FSU, is interested in learning about other cultures and has experience traveling abroad.
---
Pre-Arrival
Special Programs Staff Members Will:
Prepare marketing materials which outline the details of the Special Programs to prospective students and distribute them to partner universities.
Work with the Coordinator at the home institution to establish an internal pre-screening process and to guide students through the Disney International Programs application and interview process
Coordinate with Disney recruiters to schedule students' interviews
Work with the Coordinator at the home institution to send careful instructions and all necessary materials to enable students to complete the FSU admission process, purchase health insurance, and make the program fee payment.
Work with FSU's renowned Dedman College of Hospitality and School of Communication to appoint faculty members to teach intensive on-campus courses and hybrid coursework conducted during students' 6 month academic training experiences at Walt Disney World® Resort
Send to accepted students, through the Coordinator, the documents and instructions needed to complete the immigration process, including the visa interview, required to enter the U.S.
Hire and train Peer Mentors to ensure that students are well-supported by current FSU students during their time on campus.
Make all of the meal and housing arrangements for their time at FSU, purchase and prepare all of the items students will need for the first night in their new room (bedding, towels, etc.), so that when new students arrive, they walk into a room that is ready for them to have a good night's rest.
---
Upon Arrival and During Students' 10 Days on FSU Campus
Special Programs Staff Members Will:
Meet students at the Tallahassee airport, greet them warmly and in true FSU Seminole-style, assist with luggage and transport students to the FSU campus.
Introduce students to the Peer Mentors (See more about Peer Mentors above) who will accompany students and serve as cultural liaisons during their 10 days at FSU.
Over the first few days students are at FSU, provide them with orientation to FSU and a campus tour, as well as an introduction to the services offered through the Center for Global Engagement.
Ensure that students have everything they need for their on-campus intensive course in either Managing Service Organizations or Intercultural Communication.
Accompany students on course-related field trips and prepare social and cultural events for them.
Provide an exciting 10-day experience on a major American university campus.
Help prepare them for the transition to their academic training (internship) at Walt Disney World® Resort.
---
During Students' Six Months at Walt Disney World®  Resort
Special Programs Staff Members Will:
In conjunction with the FSU Dedman College of Hospitality and School of Communication, provide academic instruction in Applied Intercultural Communication and supervise the students' academic training experience (internship) in either Hospitality or Intercultural Communication.
Visit participants each month to teach students' FSU courses, hold events for program participants, and provide additional support. 
Provide ongoing support via email and phone, working in conjunction with the Disney Programs team to ensure that participants' needs are addressed.
---
Upon Departure
Special Programs Staff Members Will:
Ensure that participants understand check-out procedures for their departure from Disney housing
Make sure that participants understand the J-1 visa regulations regarding "grace period" travel, and help them to purchase health insurance for that 30-day travel period within the U.S.
Make sure that students' understand their U.S. tax obligations and provide software to help them file their U.S. income tax forms.
Provide participants' home universities with FSU transcripts.