CGE Student Spotlight: Sara V. Young
---
CGE Student Spotlight: Sara V. Young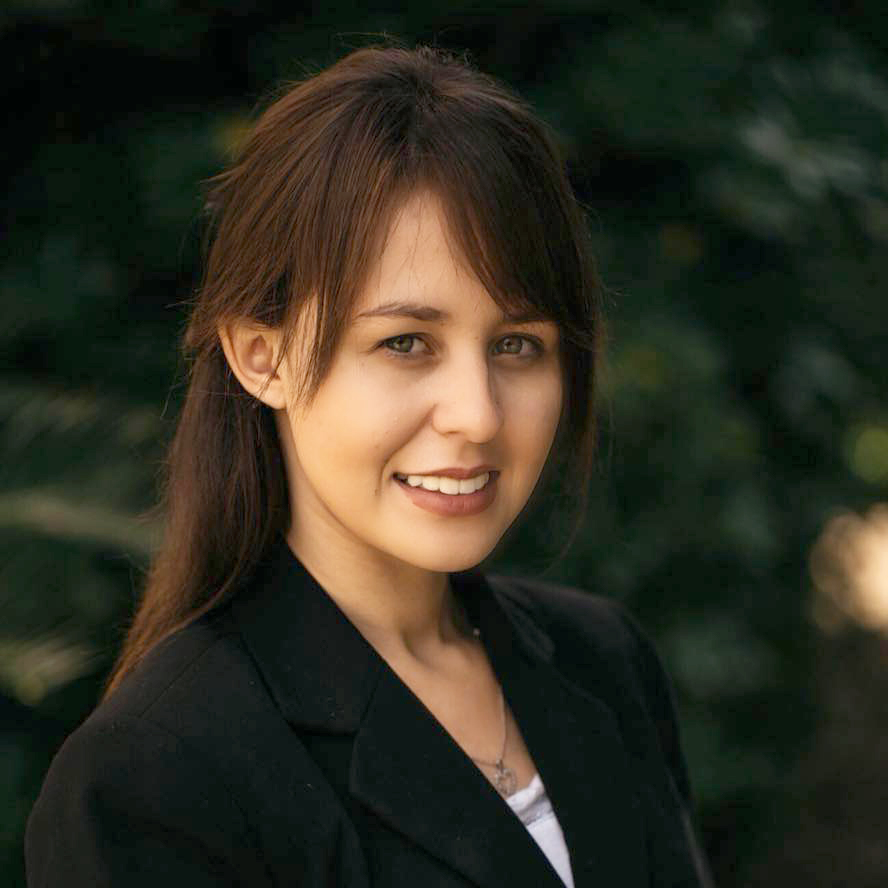 Sara Young, current Global Citizenship Certificate (GCC) student and FSU senior pursuing a dual bachelor's degree in psychology and East Asian studies, received a Global Citizenship Certificate Scholarship and will participate in a Global Exchange at Waseda University in Tokyo, Japan, during spring 2022.
The Global Citizenship Certificate Scholarship was established in 2017, to provide high-achieving GCC students with a scholarship to go on one of FSU's 40+ Global Exchanges worldwide. Applicants must be accepted into a Global Exchange before applying.
Growing up in Miami, Florida, Young had already been exposed to highly multicultural environments, which further influenced her to study languages and cultures at FSU. "I began studying Japanese when I was nine years old and held onto the same passion well into my adolescence and adulthood. I dreamt of going on a Japanese exchange program to expand my knowledge of the language, culture, and society through a more direct experience," Young said. "Going on an exchange program also provides me with opportunities to become more globally connected with other cultures and societies in the future."
Young is currently working on her honors thesis and will complete it before arriving at Waseda University. "I plan on networking with Japanese psychologists and psychology professors at the institution, and possibly reworking my thesis or looking for more research opportunities while I am there," Young said.
The Global Citizenship Certificate program allows FSU students to expand their knowledge about how to navigate today's highly globalized society while developing vital intercultural skills. Students take a total of four academic courses (one required course and three electives from a list of 500+ liberal studies courses); attend eight intercultural events; and complete one sustained experience.
Young believes that her experience and time enrolled in GCC has allowed her to continue learning about topics she is passionate about.
"Even though I am Colombian and share cultural similarities with people from other Latin American and/or Caribbean countries, I've always been curious about distinct differences in culture and have had an interest in learning while keeping my own subjectivity in mind," Young said. "Enrolling in the certificate program helped me to educate myself more about different cultures around the world and helped me alter cultural attitudes I subconsciously held without realizing it."
Young is a first-generation college student and has achieved many triumphs during her time at FSU such as making it into President's List for the fall 2020 semester. She was recently accepted into FSU's Honors in the Major program, Psi Chi at FSU, and the Gold and Garnet Scholar Society.
Global Citizenship Certificate
Undergraduate students interested in learning more about global issues and demonstrating to employers and graduate schools that they're ready to succeed in a diverse and multicultural world should enroll in the Global Citizenship Certificate. Visit cge.fsu.edu/globalcitizen, or email globalcitizen@fsu.edu, to schedule an advising appointment.
If you're a Global Citizenship Certificate who would like to be featured by the CGE, please complete this 25-minute questionnaire.
Global Exchanges
FSU students who are interested in enrolling in a Global Exchange program can visit globalexchanges.fsu.edu to learn more or email goglobal@fsu.edu to request an advising session.
If you've been on a Global Exchange and would like to be featured by the CGE, please complete this 25-minute questionnaire and prepare to upload photos from your exchange.