CGE Student Spotlight: Maia Hass
---
CGE Student Spotlight: Maia Hass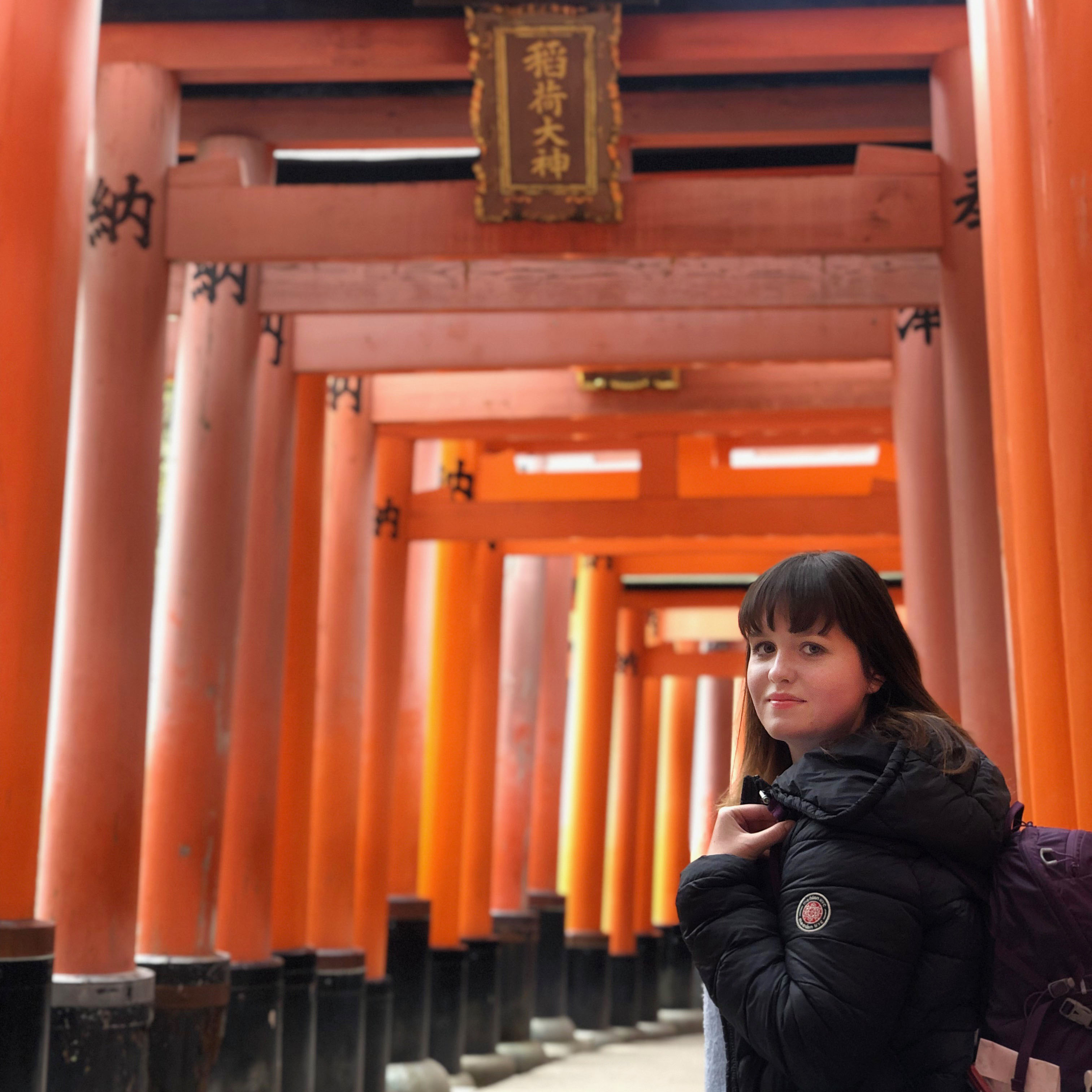 Maia Hass
Global Exchanges & Global Citizenship Certificate Student
Bachelor's in Marketing & International Affairs, Class of 2020
Maia Haas, Marketing and International Affairs double major, completed her Global Exchange at Hanyang University in South Korea spring 2019.
"I wanted to study abroad because I am an International Affairs major, so I felt like it would make sense to go somewhere during my college career," Haas said. "However, I specifically chose South Korea because I felt like I wanted to take myself out of my comfort zone and be in a culture that I am entirely unfamiliar with."
As an exchange student, Haas was able to make unexpected friends and expand her comfort zone. She found a group of close friends with other international students from different countries: Spain, Brazil, Australia, Vietnam, and Slovakia. This experience gave her a variety of different perspectives and knowledge on the topics of international politics, culture, and more. "Being put outside of my comfort zone with a handful of others in the same position allowed me to bond with people like never before," she said.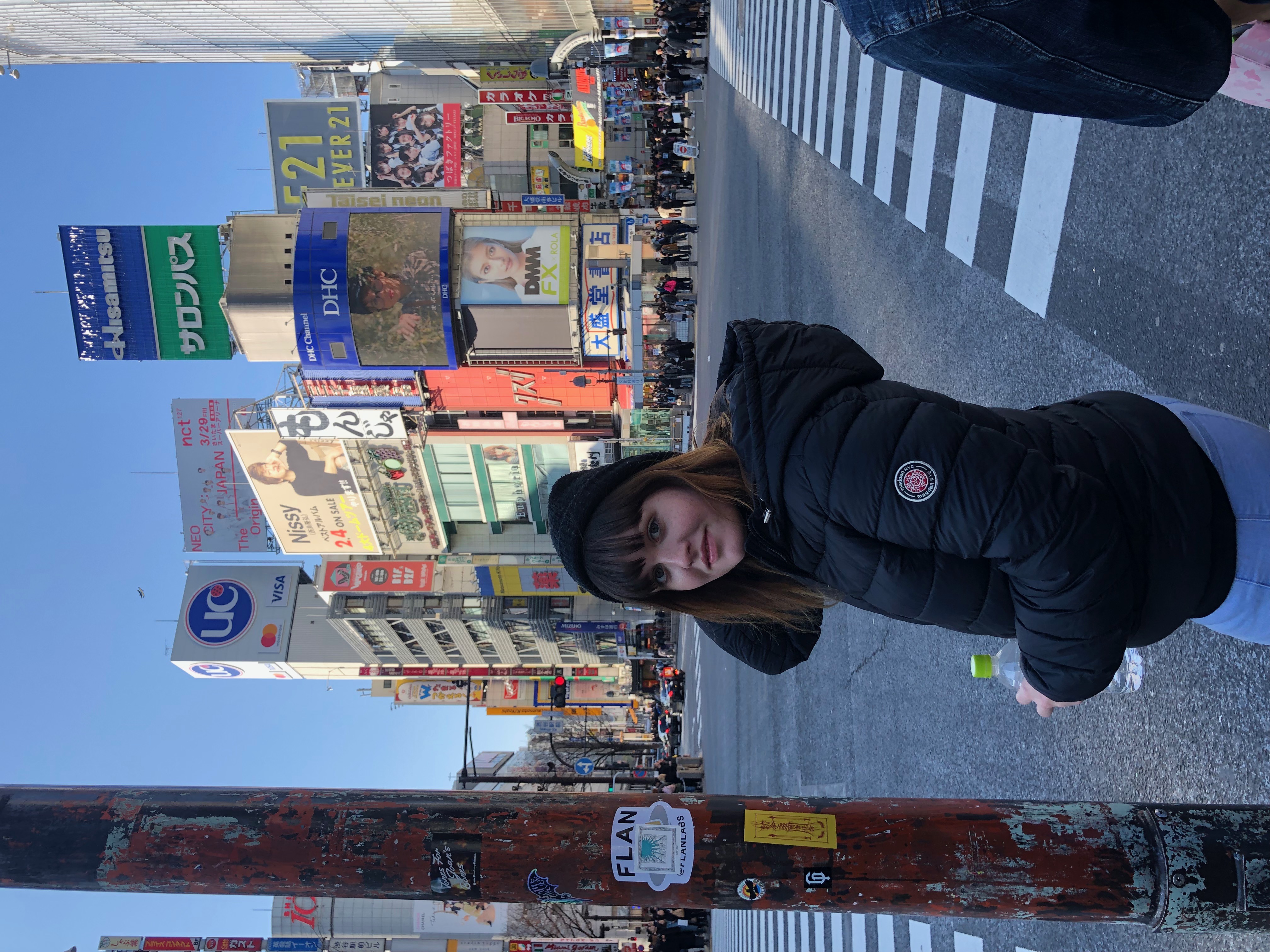 Global Exchanges allowed her the opportunity to not only expand her perspective of the world, but the experience also helped her get to know herself better. "I felt more comfortable being authentic and true to myself because no one there knew me or could judge me based on who I am in my home country. It allowed me to feel comfortable dramatically changing my fashion style, my attitude, my lifestyle, and my outlook on things," Haas said.
Global Exchanges is an exciting and culturally immersive opportunity for FSU undergraduates to live, learn, and explore another culture as an exchange student at a partner university. Students who participate in the program can pay FSU tuition, take classes toward their major earning FSU credit, and use their financial aid. Choose from 45+ partner universities worldwide and stay abroad for 1-2 semesters at a time.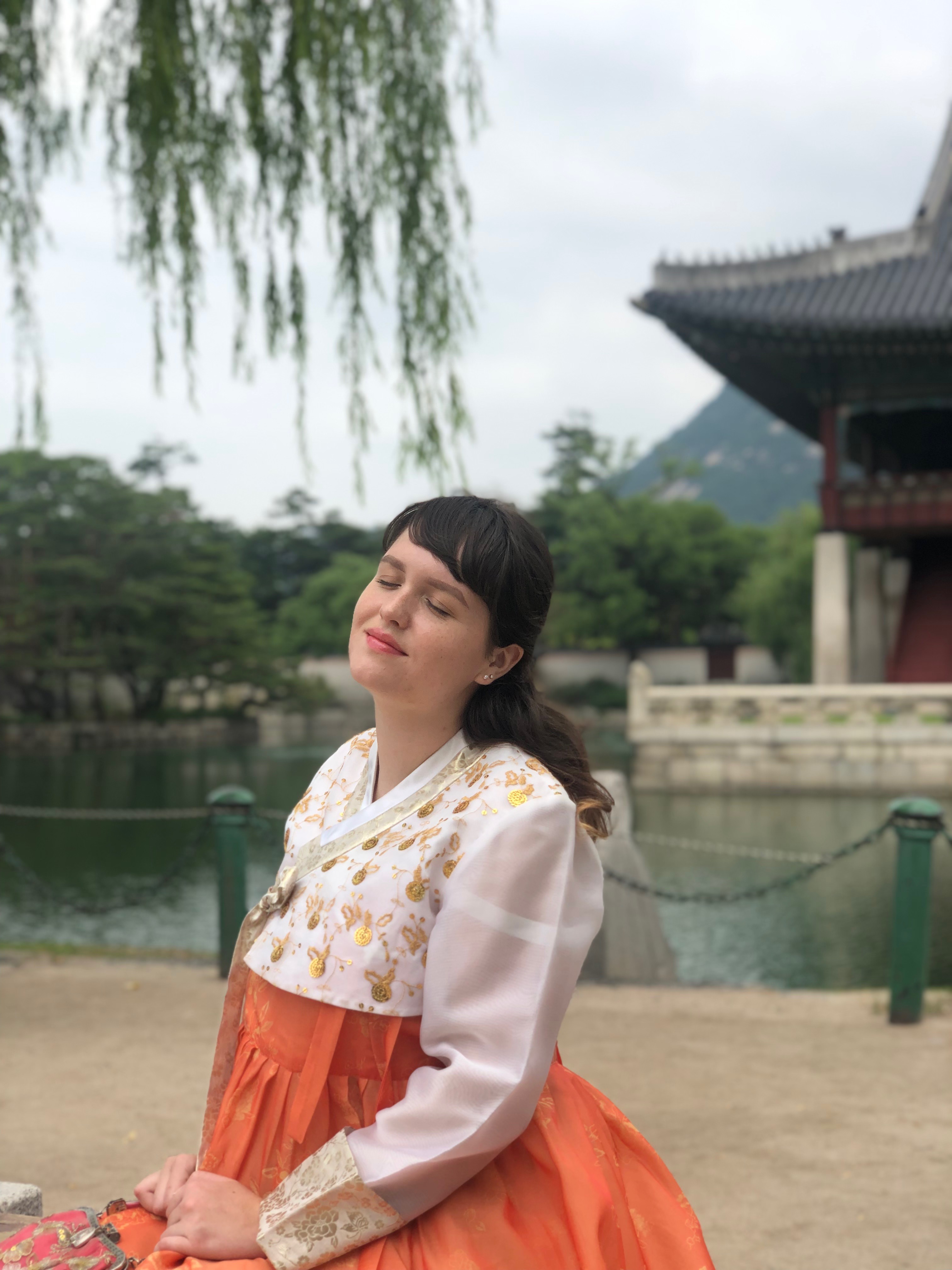 Haas, also enrolled in the Global Citizenship Certificate, won the GCC Scholarship and received $1,000 toward her exchange.
The Global Citizenship Certificate program allows FSU students to expand their knowledge about how to navigate today's highly globalized society while developing vital intercultural skills. Students take a total of four academic courses (one required course and three electives from a list of 500+ liberal studies courses that enhance understanding of global issues and cultures); attend eight intercultural events; and complete one sustained experience. Hass' Global Exchange fulfilled the sustained experience requirement.
"I would highly recommend the Global Exchanges program for the main reason that it encourages you to experience a new world on your own terms and figure things out for yourself, instead of relying on a set program that tells you step-by-step how to do your exchange. You have the freedom to temporarily start over in a new landscape and environment which can be incredibly refreshing and contribute to your growth as an individual," she said.
FSU students who are interested in enrolling in a Global Exchange program can visit globalexchanges.fsu.edu to learn more or email goglobal@fsu.edu to request an advising session.
If you've been on a Global Exchange and would like to share your experience with the FSU community, fill out this 20-minute questionnaire and prepare to upload photos from your exchange.