Go on a Spring 2022 Global Exchange: Oct. 1 Deadline
---
Go on a Spring 2022 Global Exchange: Oct. 1 Deadline
FSU students can apply to study internationally through FSU's Global Exchanges with 45+ international partner universities in more than 20 different countries while paying FSU tuition and fees and using their financial aid. Applications to go on a Global Exchange this spring are due October 1 (for most programs).
Information sessions are held every Wednesday at 1 p.m. and every Friday at 12 p.m. in The Globe (GME Building) Room 2300 or virtually by appointment. Students who are interested in going on an exchange this summer or next year may attend an information session this semester to get a head start on the application process.
Global Exchanges Program Director Leigh Ann Bauer encourages students to attend an info session as soon as possible.
"We recommend students start planning at least two semesters before their intended exchange semester," Bauer said. "The application process can take some time to complete, and it is beneficial for students to discuss their plans with their academic advisor and allow time to acquire class approvals before the deadline. The best way to get started is to attend an in-person info session or sign up for a virtual info session on our website in the 'Getting Started' section."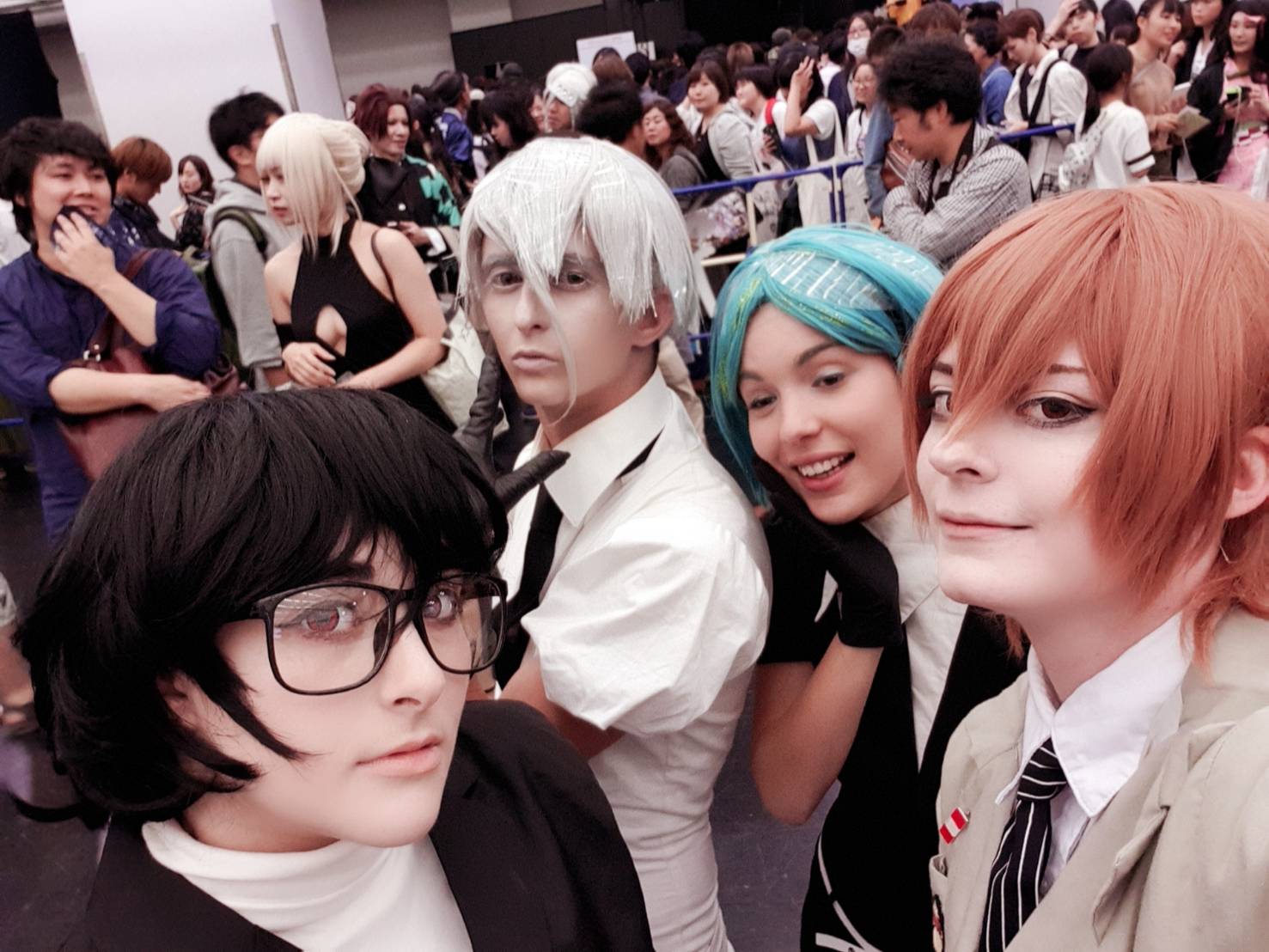 Savannah Mikus, FSU alumna currently pursuing her master's of east Asian languages and cultures, went on an exchange to Kwansei Gakuin University in spring 2020.
"My exchange in Japan allowed me to engage in field research and work with professors from all around the world," Mikus said. "During that experience, I was able to discover my passion for research and uncovering Japanese history. I had previously wanted to be a pop culture translator, but after attending festivals and learning the intricacies of the cultural practices at each, I realized I had a passion for research and teaching and wanted to share the knowledge and understanding with others."
During her exchange, she made friends with a group of students from Japan, Australia, England, Taiwan, China, and Germany. "Each of us shared love and passion for  Japanese culture, which helped us develop deep connections that spanned cultural barriers," Mikus said.
Mikus serves as the Global Exchanges student advisor for the program this year. In this role, she hosts info sessions and advises students.
Opportunities for Maximizing Your Global Exchange
Returning FSU students can apply to be a part of Global Noles, a mentoring program for incoming exchange students at FSU. Global Noles is just one of the many opportunities for returning students to continue engaging with people from different cultures while on FSU's campus. Students can also apply to attend the Florida International Leadership Conference, and they can share their exchange experience in the Going Global Showcase held during International Education Month annually in November.
Students with a wide range of majors study internationally through Global Exchanges, and many of them are upperclassmen who earn credit toward their major coursework. Because Global Exchange participants are enrolled at FSU during the experience, this enables them to meet FSU's residency requirement for the last 30 hours of their degree programs. This fall 11 FSU students will study at nine international partner universities in seven different countries: France, Germany, Netherlands, Spain, United Kingdom, Japan, and South Korea. The majority of Global Exchange students go out in spring.
A Global Exchange also fulfills the sustained experience requirement for the Global Citizenship Certificate (GCC). Additionally, students enrolled in the GCC who want to go on an exchange are eligible to apply for a special scholarship.
Students can enroll in a zero-credit hour course to complete FSU's Scholarship in Practice requirement. Be sure to talk to your advisor if you're interested in having your Global Exchange count toward that.
Interested in reading more about FSU's Global Exchange options? Visit globalexchanges.fsu.edu.
Incoming Global Exchange Students on Campus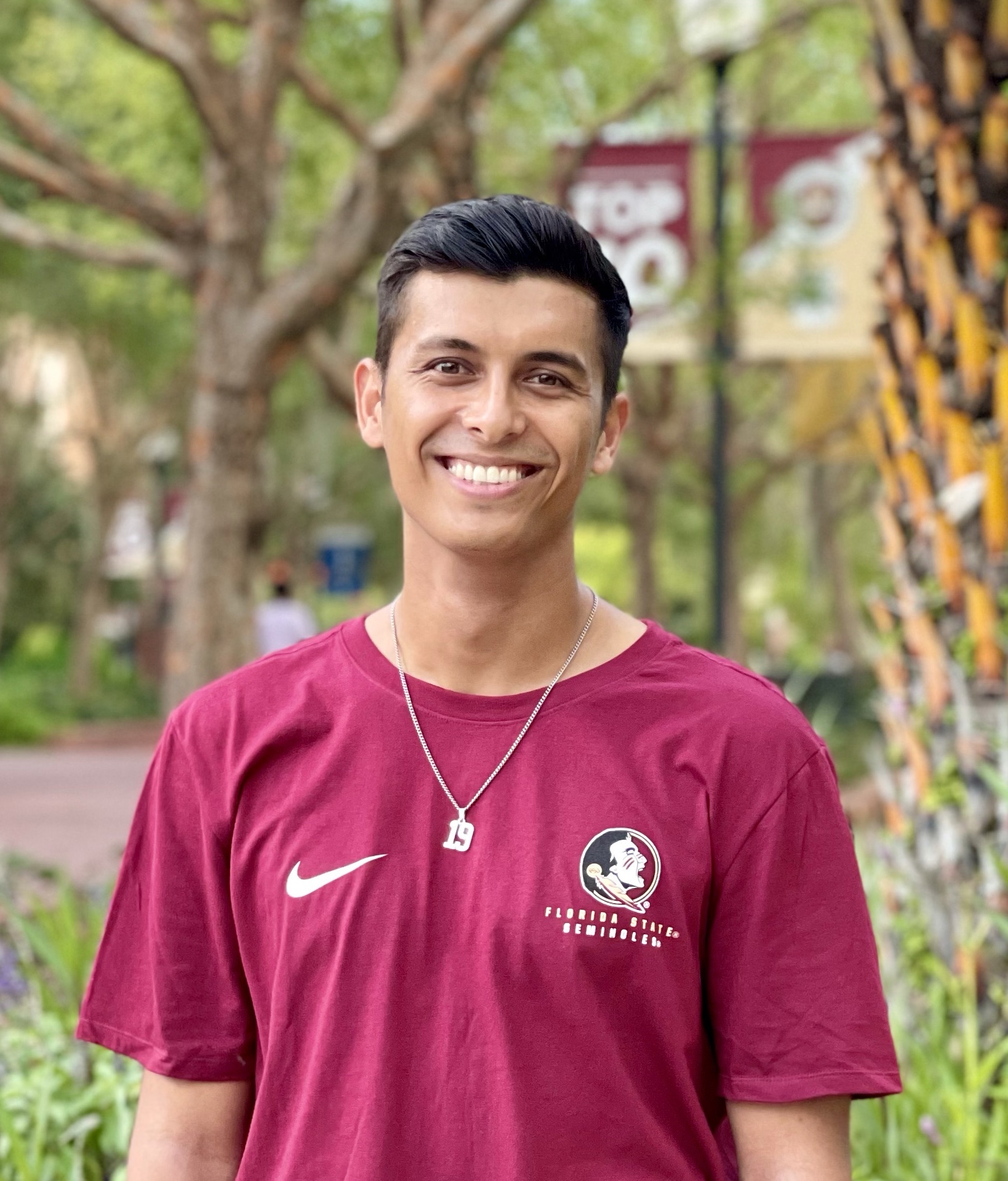 This fall FSU is hosting 35 international exchange students from 18 partner institutions in 8 countries: Germany, France, United Kingdom, Netherlands, Spain, Austria, Japan, and South Korea. 
Stefan Landau, first-year master's student from the University of Wuppertal in Germany, is excited to be at FSU studying applied economics.
"When I first stepped onto the FSU campus, I was amazed by its size and by how beautiful it was," Landau said. "Everyone at the university has been incredibly welcoming, creating a feeling of community and immediately taking me in as a member of the Nole family. For these next months I am hoping to get even more involved on campus and I can't wait to make more memorable experiences with the great people here at FSU."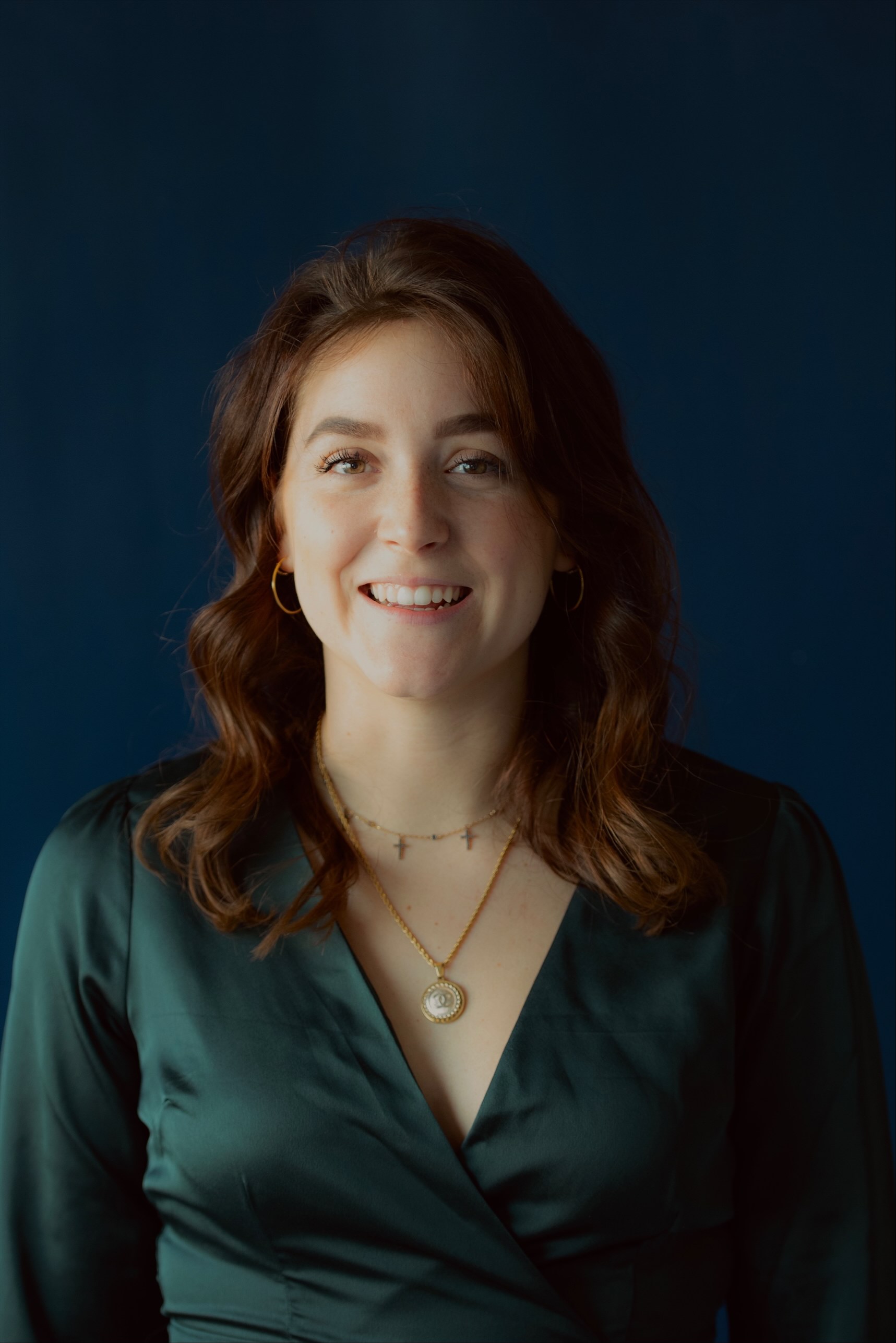 Melissa Blom, senior from Erasmus University Law in the Netherlands, hopes to learn more about criminal law in the U.S. and the American criminal justice system as a whole.
"I have always been intrigued by the American legal system, one of the reasons for that is because it is so different from the Legal system in the Netherlands," Blom said. "I hope I'll be able to apply the knowledge I gain here when becoming a criminal defense attorney in the Netherlands."
FSU's incoming exchange students enrich our campus community by sharing their global perspectives in classes and engaging with FSU students, faculty, and staff on campus.