CGE Student Spotlight: Savannah Mikus
---
CGE Student Spotlight: Savannah Mikus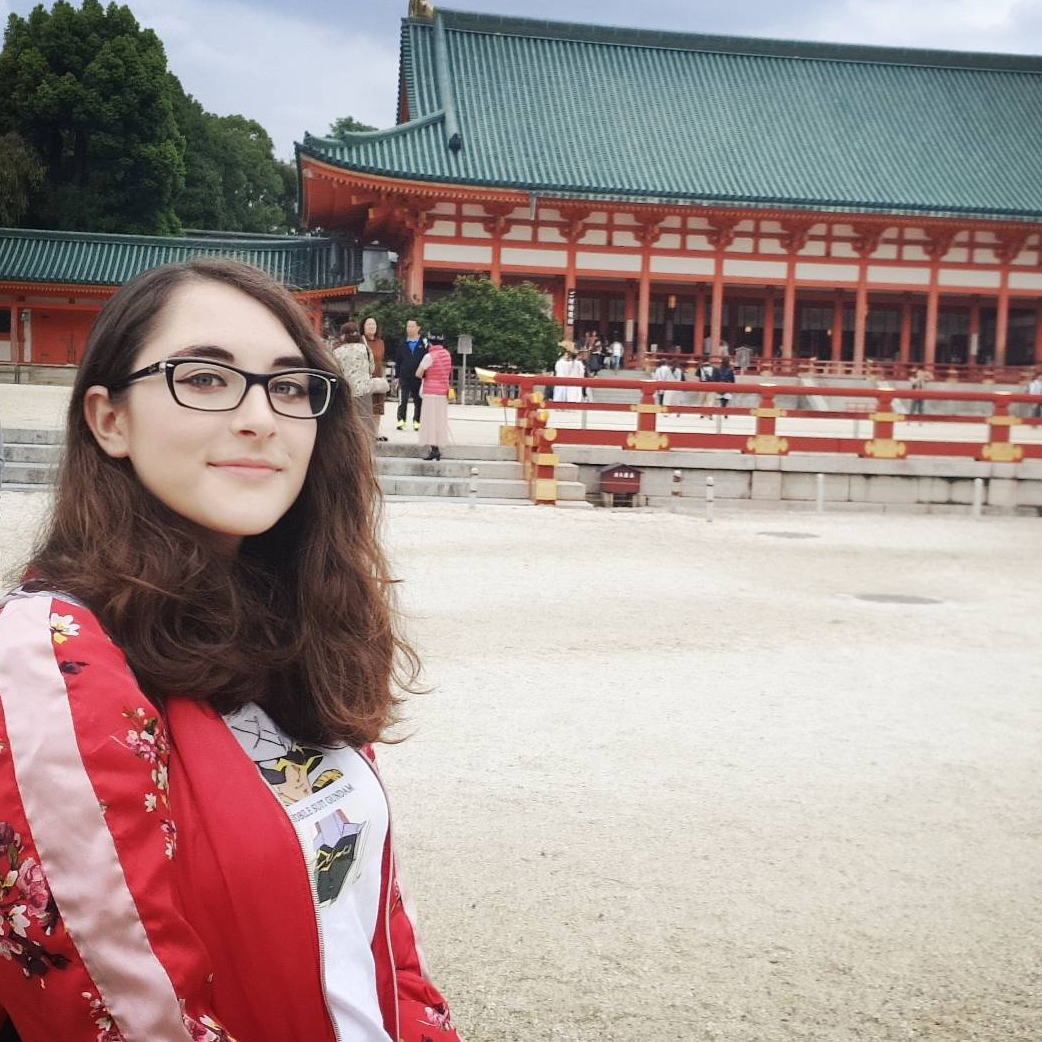 Savannah Mikus
Global Exchanges Student
Bachelor's in Chinese and Japanese Culture & Language 
Savannah Mikus, studying Chinese and Japanese Culture & Language, completed her Global Exchange at Kwansei Gakuin University in Japan during the 2019-2020 academic year.
Mikus wanted to participate in a Global Exchange because she someday hopes to become a translator. "Studying abroad with the intent of refining my language skills is essential to my field," she said. One of the great things about a Global Exchange is the career preparation it provides.
As an exchange student, Mikus was also able to expand her worldview. "I have first-hand experience with Japanese culture now" Mikus said. "I feel as though I can localize things better and I have a better understanding of how Japanese society works." Many Global Exchange students develop a broader worldview during their exchanges.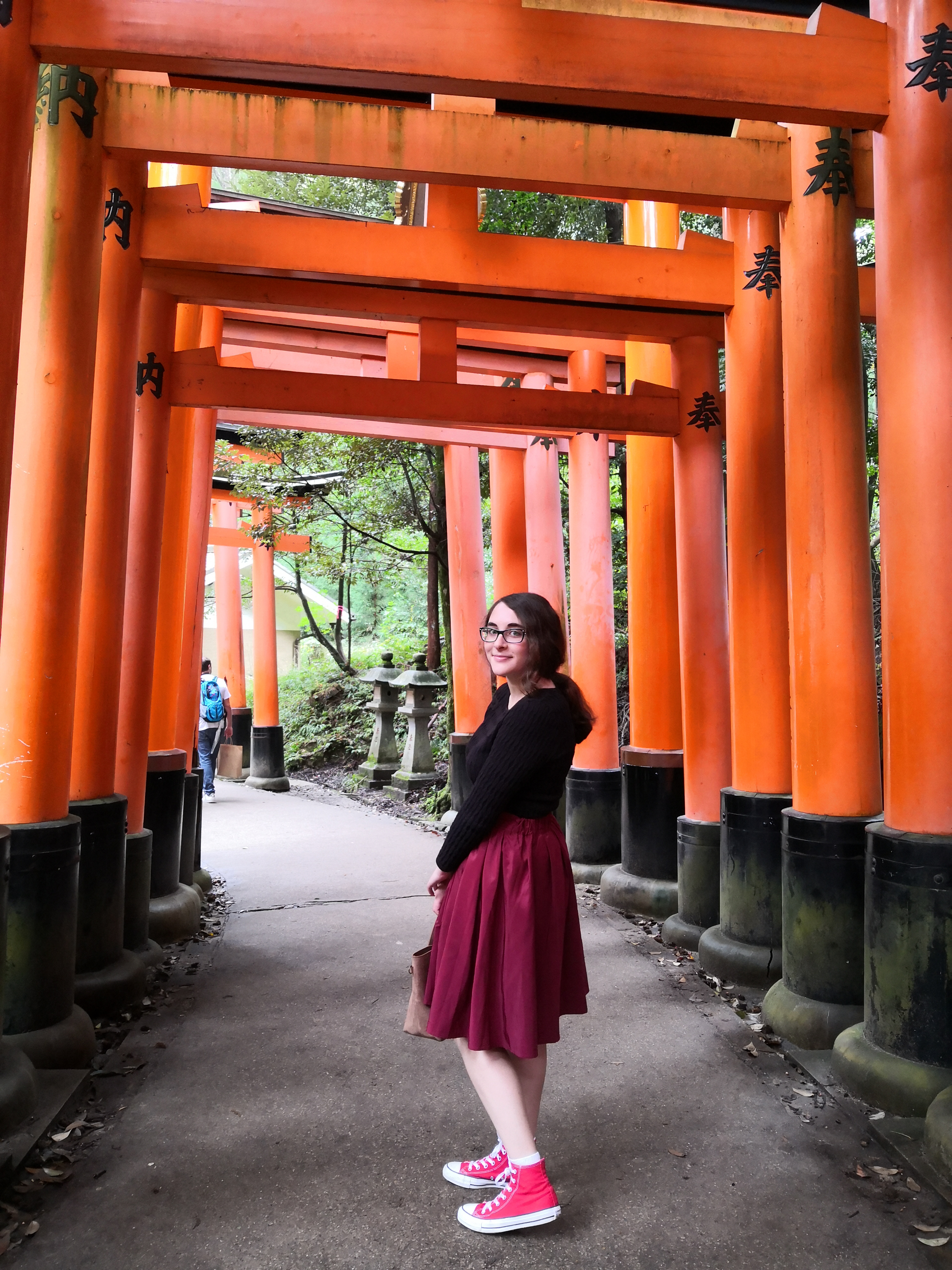 Global Exchanges is an exciting and culturally immersive opportunity for FSU undergraduates to live, learn, and explore another culture as an exchange student at a partner university. Students who participate in the program can pay FSU tuition, take classes toward their major earning FSU credit, and use their financial aid. Choose from 45+ partner universities worldwide and stay abroad for 1-2 semesters at a time.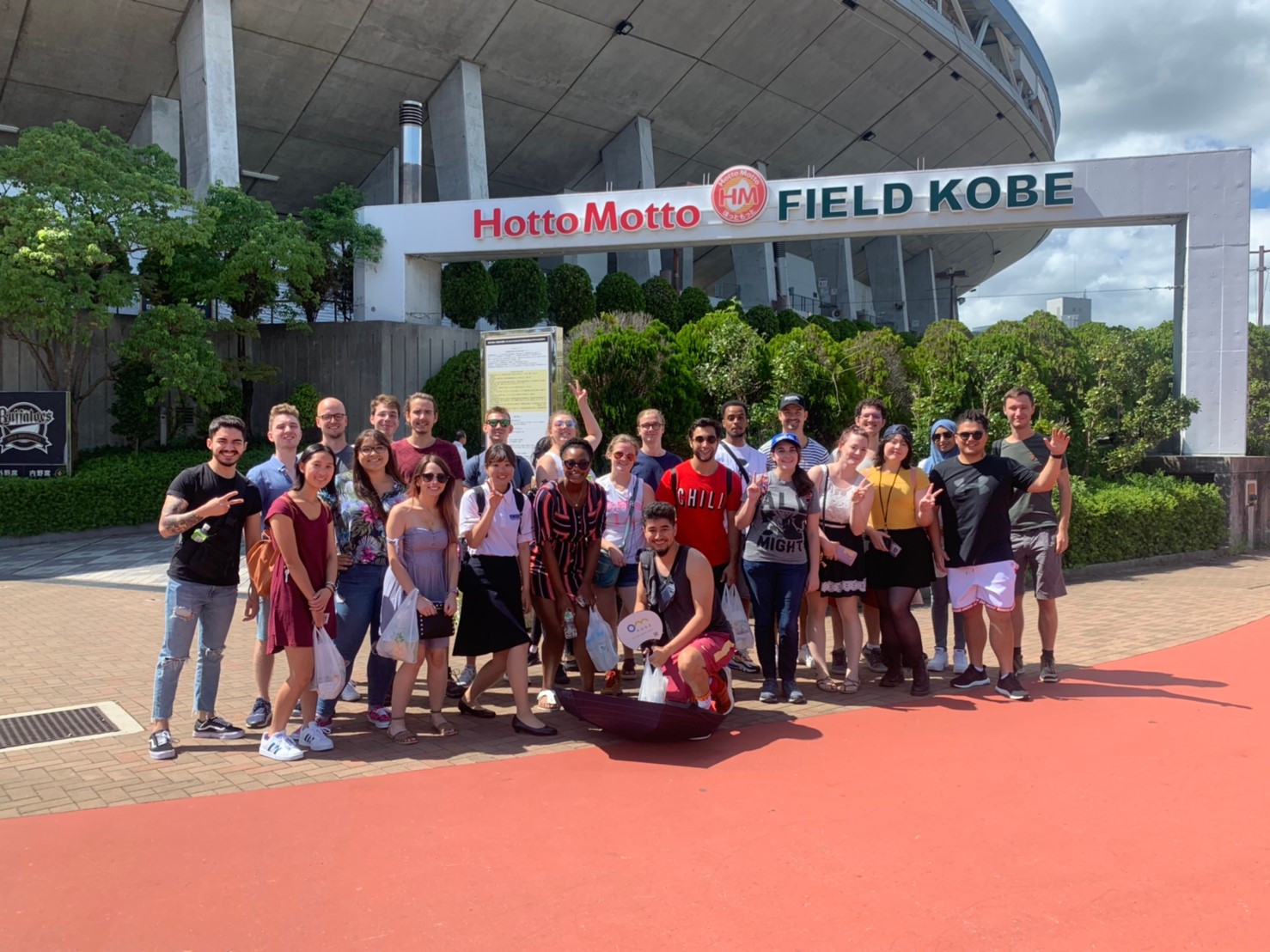 Mikus advises future Global Exchanges students to do research and get prepared by as much about the culture before the exchange begins. "Japan is an extremely complicated country with an extremely complicated culture. Do your research and be prepared," she said.
FSU students who are interested in enrolling in a Global Exchange program can visit globalexchanges.fsu.edu to learn more or email goglobal@fsu.edu to request an advising session.
If you've been on a Global Exchange and would like to share your experience with the FSU community, fill out this 20-minute questionnaire and prepare to upload photos from your exchange.