CGE Student Spotlight: Samuel Ajayi
---
CGE Student Spotlight: Samuel Ajayi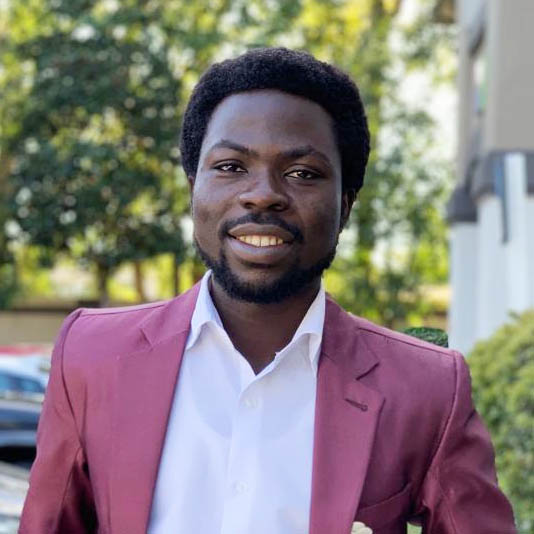 Samuel Ajayi
International Student from Nigeria
Doctorate in Physics
Samuel Ajayi, Ph.D. student at FSU pursuing his doctorate in physics, passed his written Ph.D. Qualifying Exam within a year of admission, which students usually take after completing the second year in the program.
"I chose to attend FSU because of the state-of-the-art research facilities available on-site," Ajayi said. "My particular interest in Physics is Nuclear Physics. I am in the Nuclear Structure group of Dr. Vandana Tripathi. We try to understand the structure of nuclei, especially exotic ones. We use Gamma-ray spectroscopy to understand the excited states of nuclei and to understand nuclear forces."
Most experiments are carried out at the John D Fox Laboratory here at FSU and the National Superconducting Cyclotron Laboratory at Michigan State University. These experiments run 24/7 for two weeks at a time. Students get to experience working with the High Purity Germanium Detectors that are used to detect gamma rays. Ajayi described that "gamma rays are given off when we bombard a targeted nuclei beam. We cause the nuclei to become unstable by placing it in an excited state."
Ajayi said he has been gaining invaluable experience analyzing data from these experiments. "FSU has been preparing me to fit into the academia world," Ajayi said. "I must say that I'm learning a lot."
He has also taken advantage of professional development opportunities at FSU by joining the Physics Graduate Students Association (PGSA). "PGSA serves as a bridge between the students and the department on official matters pertaining to students," Ajayi said. "They also help to bridge the gap between current students of Physics and alumni, especially those already in the industry."
Support from his family and his advisor Dr. Vandana Tripathi have made his experience here at FSU meaningful and impactful. After graduation Ajayi hopes to continue to devote himself to researching and teaching.
Ajayi advises incoming international students to "make use of the numerous resources that are available at FSU to make the most of your time here."
Recommended Resources for New Students: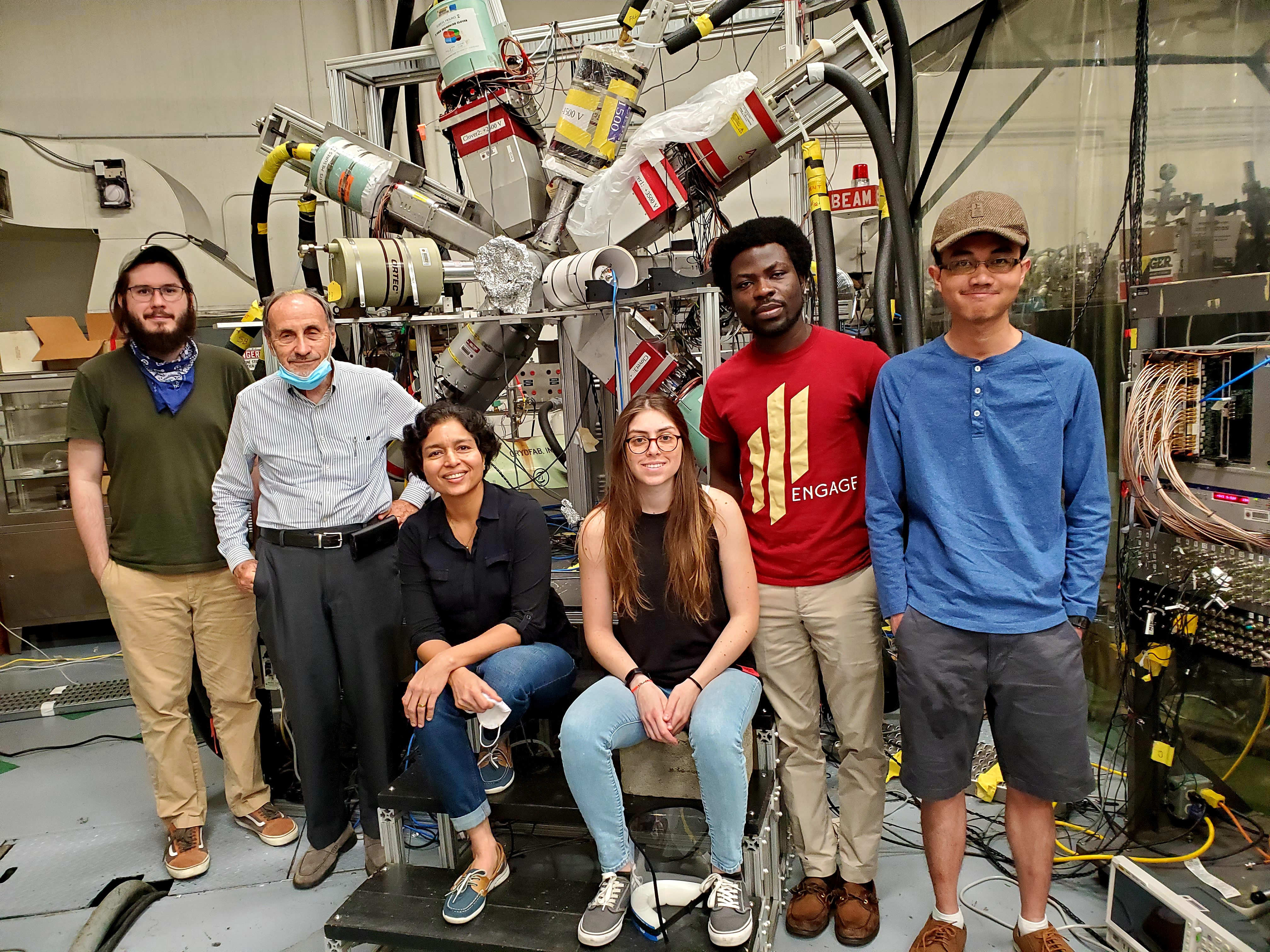 Ajayi is pictured above with his research group and the High Purity Germanium Detectors.
If you are an international student at FSU and would also like to be featured, please fill out this survey: bit.ly/IntlStudentHighlight. Plan to spend 20-30 minutes and provide photos. The more detail you can provide about your experience the better!