CGE Student Spotlight: Quentin England
---
CGE Student Spotlight: Quentin England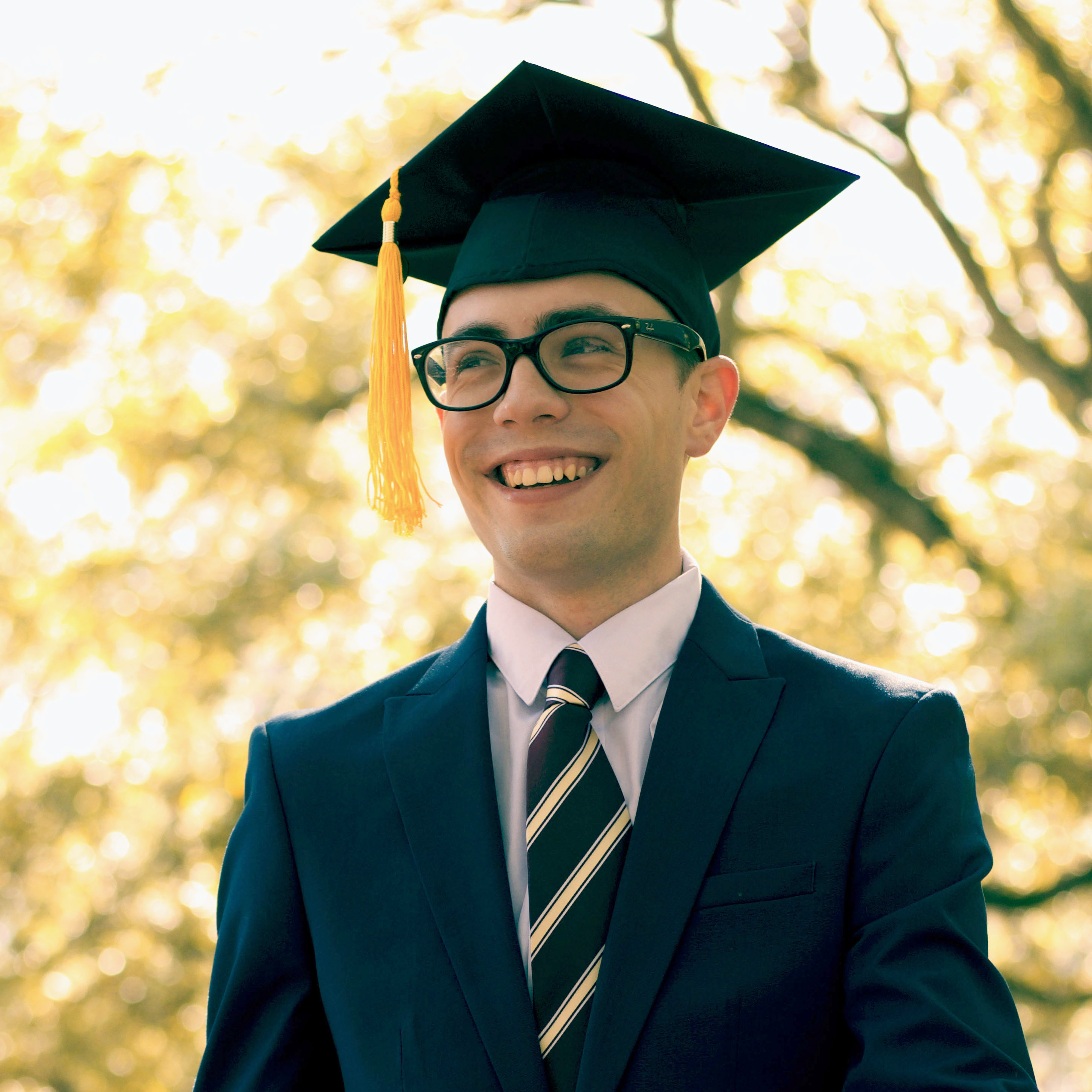 Quentin England
International Student from the United Kingdom
Bachelor's in Criminology, Class of 2021
Quentin England, international student from the United Kingdom, graduates Magna Cum Laude this semester with a bachelor's degree in criminology.
England chose to attend FSU because of the unique opportunity to spend his first year of college at home in England. "I completed FSU International Programs' First Year Abroad program in London," England said. "It wasn't abroad for me, but it still gave me an incredible introduction and start to the place I have come to call my home: Florida State."
Aside from the opportunity to spend Freshman year in his home country, England also chose FSU because of its ranking as FSU's criminology program is ranked number one in the world by the Center for World University Rankings (CWUR). "The faculty and staff are incredibly knowledgeable, and the classes and programs are intriguing," England said. "From learning about the use of capital punishment to the problems and practices of the police, I've had the opportunity to learn much more than I ever imagined."
After graduation, England will continue his academic journey with FSU to pursue a master's degree in media and communication studies. "I cannot wait to be a double alumnus of Florida State and to proudly use my degrees," England said. "With degrees from Florida State, I feel confident and prepared leaving college."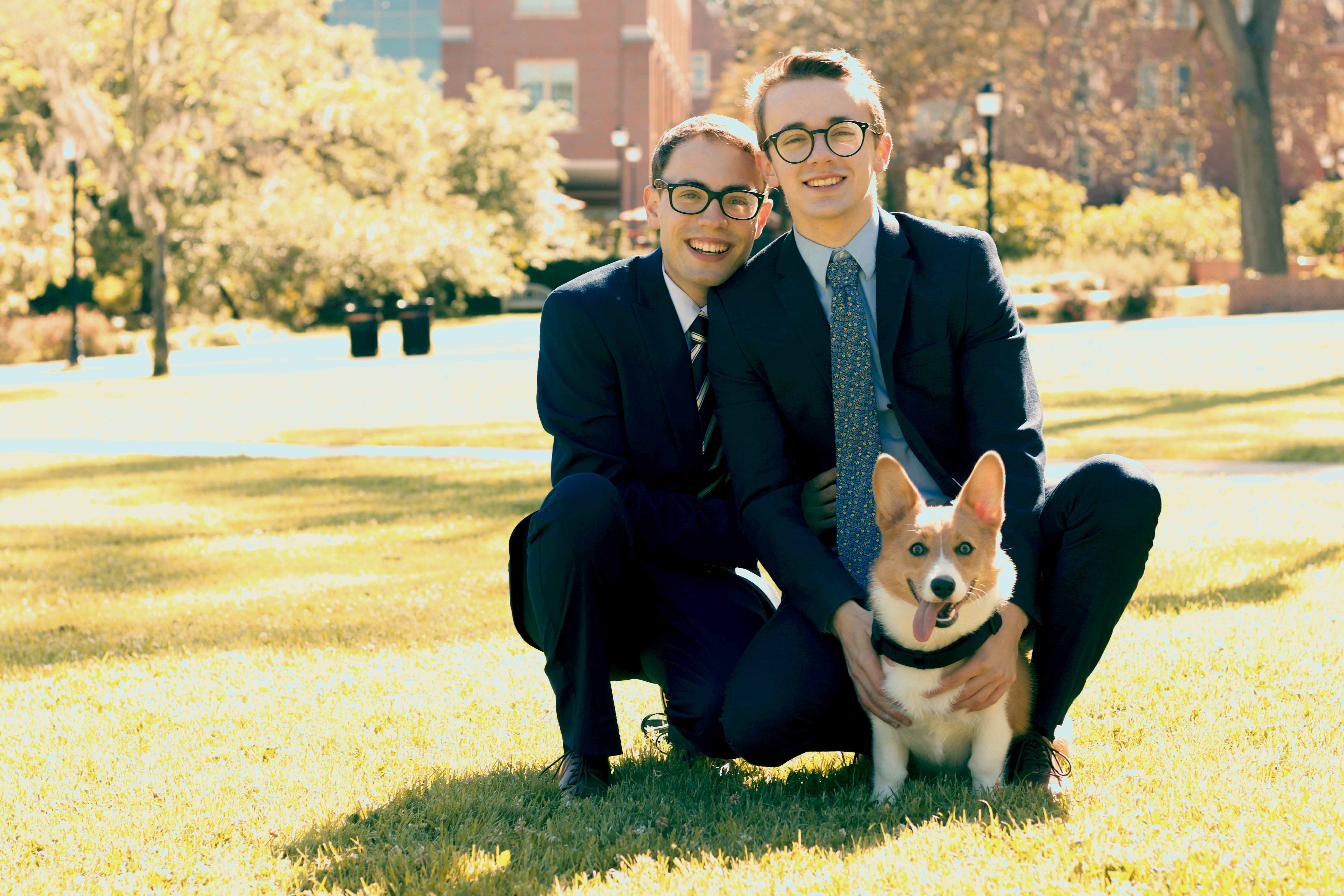 England's proudest achievements at FSU have been securing a spot on the President's List three semesters in a row (on track for a fourth) and becoming involved in student government. He has served in several positions; the highlight of his student government involvement was serving as a clerk and a senator in the Student Senate. England is also a proud member of the Pi Lambda Phi fraternity and President of the Garnet & Gold Key Leadership Honorary Society for the 2021-2022 academic year.
These achievements and experiences allowed England to grow into the person he is today. "Over my time at FSU, I've become a lot more confident," England said. "My public speaking and communication skills have improved, and I've grown into a leader. Being at FSU has taught me to be humbler and to embrace and appreciate diversity."
The best part of England's FSU experience has been the many friends and memories he has made. "The COVID-19 pandemic reminded me just how much of a privilege it is to walk across our beautiful campus," he said.
His advice for incoming international students is to make the most of the time here. "Do not be afraid to get involved," England said. "Not only did I meet so many friends through my extra-curricular involvements, but I met my now-boyfriend of two years, too. It's easy to only focus on the academics, but Florida State has so much more than that to offer."
If you're an international student who is interested in being highlighted by the CGE on our website, social media platforms, and in publications, please share your experience with us through this questionnaire. Plan to upload a collegiate picture of yourself and spend about 20 minutes completing the survey.