CGE Student Spotlight: Mina Akbari
---
CGE Student Spotlight: Mina Akbari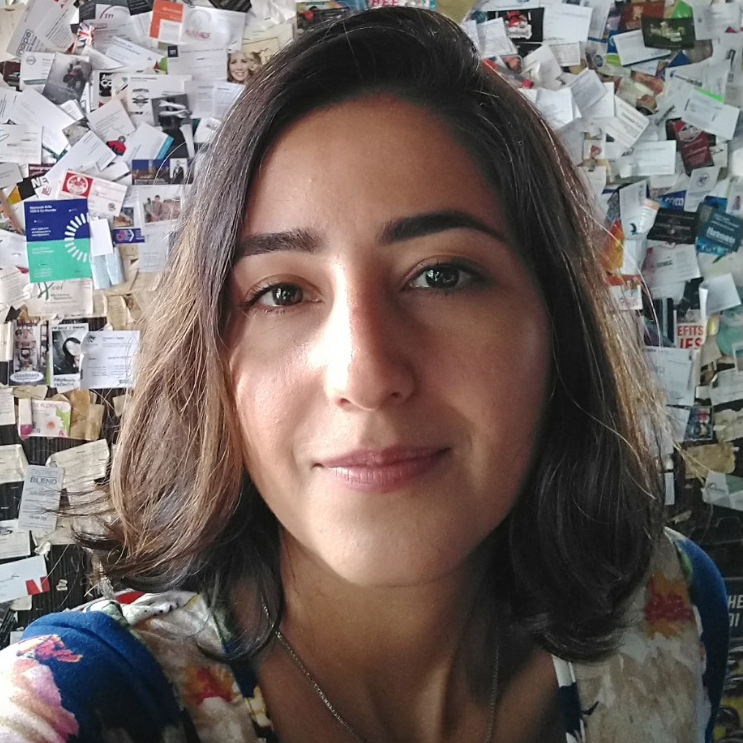 Mina Akbari
International Alumna from Iran
Master's Degree in Art History and Library Science, Class of 2020
Akbari began pursuing visual art as an art history and library science student at FSU. After being encouraged by visual arts faculty and students to express herself through painting, she developed several bodies of work.
"They encouraged me to transfer my thoughts and emotion through my paintings," Akbari said.
One of her collections is titled "The Tree of Life," which represents hope for all Iranians and Middle Eastern People.
"The tree of life, the sacred tree, the ever-green tree is in the center of universe in our culture," Akbari said. "It gives us life, fertility, and blessing. I am painting my magical trees hoping to see bright days in the Middle East again, when we celebrate the beauty of life all together."