CGE Student Spotlight: Mason Ashford
---
CGE Student Spotlight: Mason Ashford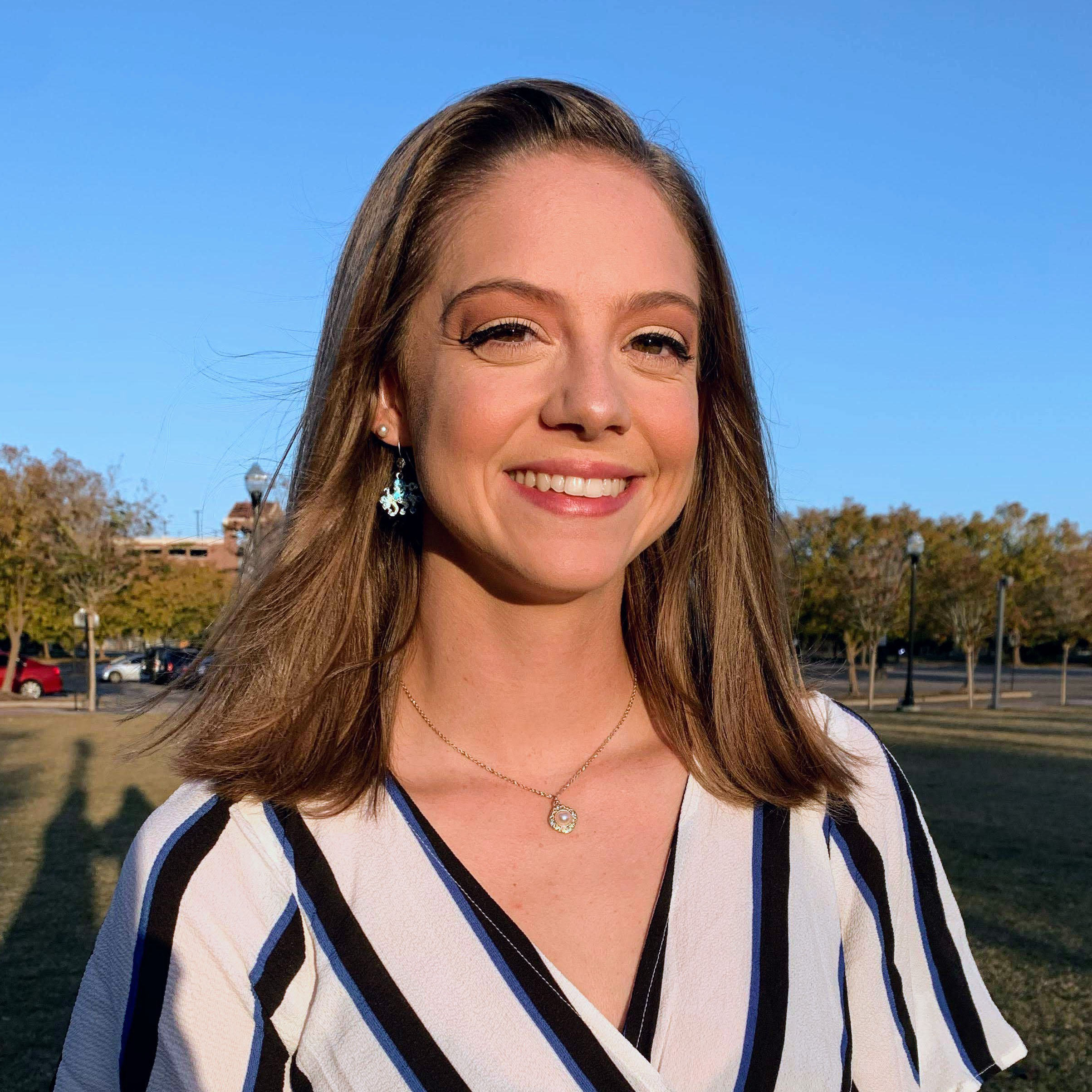 Mason Ashford
Global Citizenship Certificate & Global Exchanges Student
Marine Biology Major
Mason Ashford, Global Citizenship Certificate (GCC) student studying Marine Biology at Florida State University, fulfilled the GCC's sustained experience requirement by going on a Global Exchange to the University of Waikato in Hamilton, New Zealand during spring 2020.
As a STEM major, Ashford had many academic considerations to weigh when planning her exchange, but she encourages FSU students to take a chance and seize the opportunity to apply for a semester exchange program.
"This experience has definitely instilled a lot of self-confidence in me," Ashford said. "This allowed me to see how capable I am at planning and being independent. It opened my eyes to how many opportunities there are outside of the United States to further my education or have a career."
During her time in New Zealand, Ashford applied many of the global concepts taught in GCC's foundational course, Global Perspectives. "I didn't realize just how relevant the material was until I went abroad last Spring and felt the effects of both culture shock and reverse culture shock. The course material helped me navigate through the times much better than I could have on my own. GCC has taught me not only how to navigate an international and interconnected world, but also just how important it is to do so," she said.
Apart from GCC, Ashford is also enrolled in FSU's Garnet & Gold Scholar Society. Her international experience with Global Exchanges counts toward requirements for both programs.
Throughout her college career, she has participated in student organizations. She is currently a member of Kappa Kappa Psi, a co-ed music service fraternity. "We serve the college and university bands through various service projects such as cleaning, the Marching Chiefs 5K, horn cleanings, etc. I do around 30+ service hours a semester to help around the College of Music."
Undergraduate students interested in learning more about global issues and demonstrating to employers and graduate schools that they're ready to succeed in a diverse and multicultural world should enroll in the Global Citizenship Certificate.
Students take a total of four academic courses: one required course and three electives from a list of 500+ liberal studies courses that enhance understanding of global issues and cultures, attend eight intercultural events, and complete one sustained experience. GCC students earn a transcript notation, and completion of the Global Citizenship Certificate counts toward one of the requirements for the Garnet and Gold Scholar Society.
FSU students who are interested in enrolling in the Global Citizenship Certificate program can visit cge.fsu.edu/globalcitizen to learn more or email globalcitizen@fsu.edu to request an advising appointment.