CGE Student Spotlight: Marienis Pelayo
---
CGE Student Spotlight: Marienis Pelayo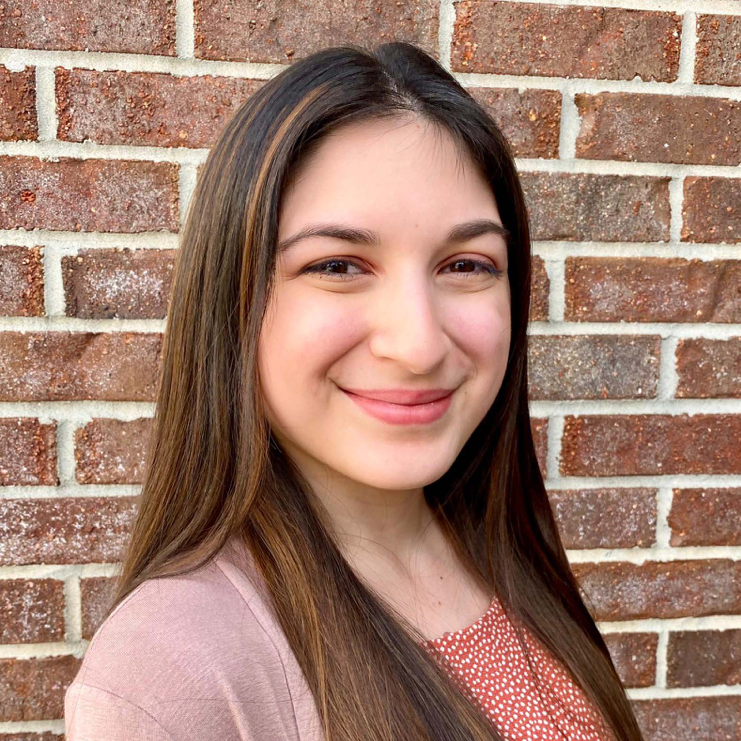 Marienis Pelayo
International Student from Venezuela
Bachelor's in Marketing, Class of 2021
Marienis Pelayo, graduating senior from Venezuela pursuing her bachelor's degree in marketing with a minor in commercial entrepreneurship, has grown significantly during her time at FSU.
"I decided to attend FSU because it is one of the best public universities in the country and was accessible to me, and I could not miss the opportunity," Pelayo said. She spent two years studying at FSU' Republic of Panama campus then transferred to FSU's main campus in May 2019.
As an international student, Pelayo had to step out of her comfort zone and try new things very often. "It is not easy to be in a country where being an international student can be a limit for so many things," Pelayo said. "I accepted those challenges. Rejections are going to happen, but that will not stop me from doing my best. I started working on my organization and time management skills, along with perseverance, discipline, and excellence. I realized that the only limitation to success is myself."
She is excited about her future career in digital marketing. "I feel passionate about social media, website, SEO, among other marketing strategies that I want to implement in my work," Pelayo said. "At FSU, I was able to connect with new people and professionals who provided tips and advice for my career that I still take into account."
Pelayo has learned to challenge herself and learn new skills through her work experiences. "FSU has provided me with all the tools and skills necessary to become a business leader in my career. I was a very shy person, afraid to speak and intimidated by my classmates," Pelayo said. "FSU gave me the opportunity to work as a Financial Aid Customer Service Representative and Data Entry Assistant. I learned how the work environment should be and how to work in a team. I could not be more satisfied with how FSU has prepared me for this upcoming phase in my life."
Through Pelayo's arduous efforts and determination, she will be graduating Magna Cum Laude this spring. She was also inducted into the National Society of Leadership and Success (NSLS) and received an award from the organization. Pelayo was also involved on campus in both the FSU Case Competition Club and Women in Business Organization.
Pelayo advises incoming international students to never give up. "When coming to FSU, join clubs and go to events. Nothing is more important than meeting new people and networking when starting your professional life," Pelayo said. "Try to apply to internships to gain work experience in college because recruiters value that a lot. Apply to as many as you can so you have the last word."
If you're an international student who is interested in being highlighted by the CGE on our website, social media platforms, and in publications, please share your experience with us through this questionnaire. Plan to upload a collegiate picture of yourself and spend about 20 minutes completing the survey.