CGE Student Spotlight: María Laura Herrera
---
CGE Student Spotlight: María Laura Herrera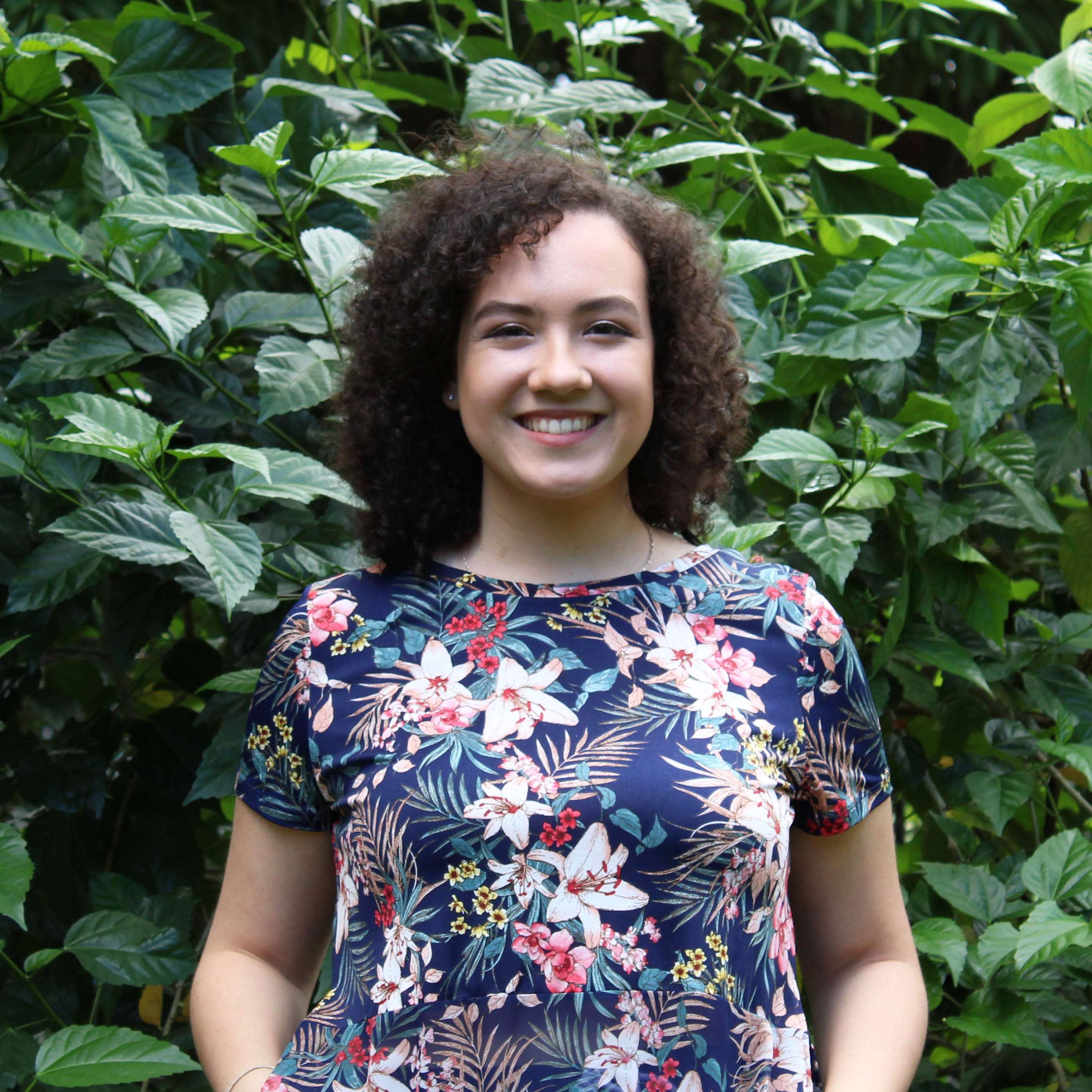 María Laura Herrera
International Student from Panama
Master's Degree in International Affairs
María Laura Herrera, FSU alumna and current master's student studying international affairs at FSU's Republic of Panama campus, works as a Climate Change Negotiator and Analyst for Panama's Ministry of Environment.
Herrera completed her bachelor's degree at FSU with a double major in geography and environment & society in Summer 2018. Because of her dedication, she not only graduated Magna Cum Laude but also first in her class in environment & society.
Herrera decided to attend FSU like her grandfather who graduated from FSU in the 50's while supporting a family of seven. "Growing up I saw my abuelito and FSU as symbols of hard work and perseverance. I chose FSU because I wanted to feel closer to him and hopefully, to follow his footsteps in making significant change in my community."
As a Climate Change Negotiator, Herrera acts as the Head of Delegation Alternate and intervenes at official United Nations Framework Convention on Climate Change (UNFCCC) events like the Climate Dialogues and The Way Forward. Her work focuses on building resilience to climate change risks in the Republic of Panama.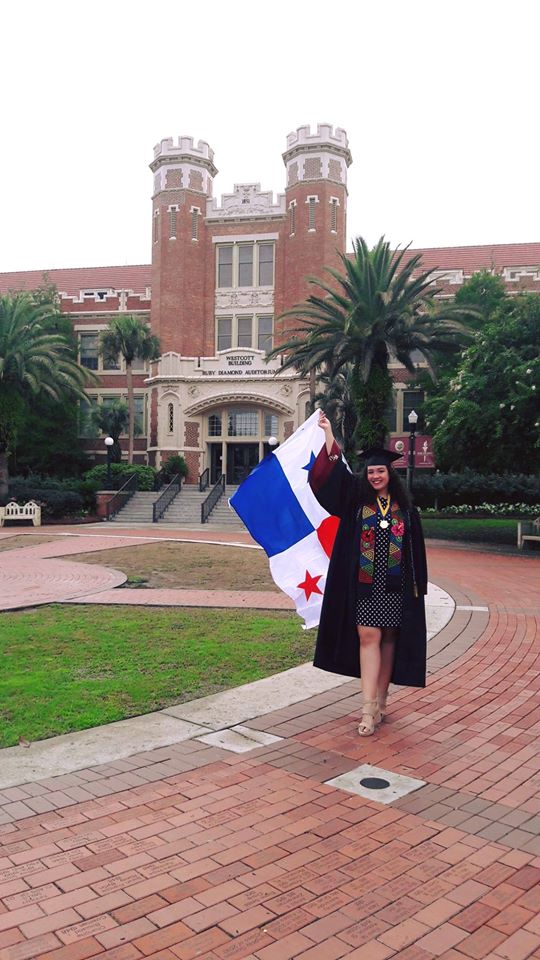 Herrera's research interests are vulnerability, environmental justice, and climate change adaptation. "My current goal is to negotiate for the Republic of Panama at the UNFCCC Conference of the Parties (COP26) in Glasglow, United Kingdom. My master's is preparing me for this goal by equipping me with conflict resolution tools and a deep understanding of International Relations Theory."
Herrera's advice for incoming international students is to seize every opportunity possible. "Being a student is much more than just what you learn in the classroom! Take the trip to the Rez, attend the International Coffee Hour at the CGE, go dancing, grab coffee with your classmates and professors! I think back at my time at FSU with nostalgia and gratitude for the people I met and the experiences I now treasure."
"In the last couple of years, I have learned the meaning of being resilient. Life hits hard and sometimes unexpectedly, but success is possible if you persevere with determination—El que persevera, alcanza."
You can connect with Herrera on LinkedIn here. Additionally, international students and scholars are encouraged to join the CGE's new LinkedIn Group created for networking: FSU International Students and Scholars. 
If you're an international student who is interested in being highlighted by the CGE on our website, social media platforms, and in publications, please share your experience as an international student at FSU with us through this questionnaire. Plan to upload a collegiate picture of yourself and spend about 20 minutes to complete the survey.