CGE Student Spotlight: Maggie Ng
---
CGE Student Spotlight: Maggie Ng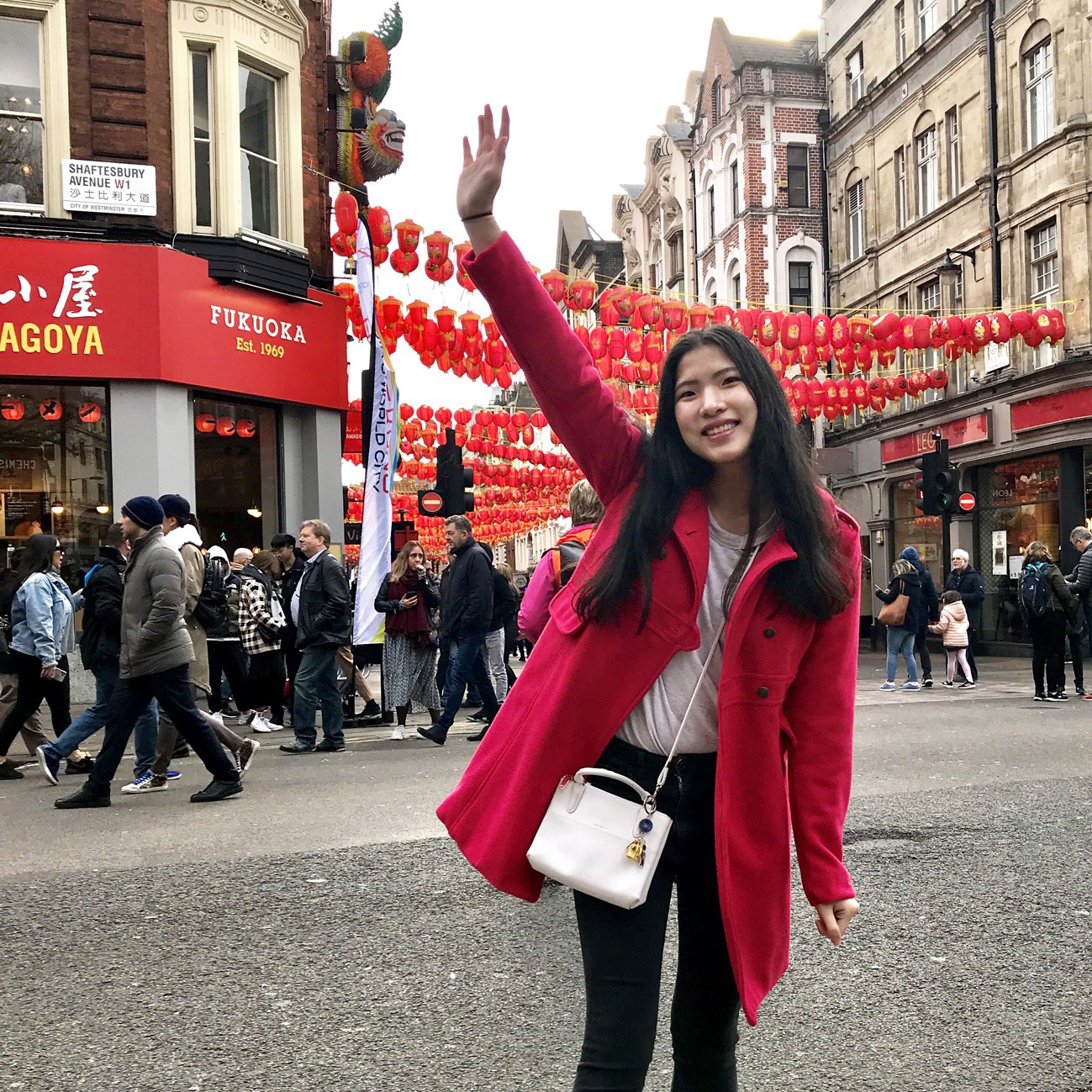 Maggie Ng
Global Exchanges Student
Bachelor's in Marketing & Management Information Systems
Maggie Ng, Marketing and Management Information Sciences double major, completed her Global Exchange at the University of Sussex in Brighton, England in spring 2020.
Before departing, Ng said, "I'm really excited to travel to European countries and learn about the history of the places I go. I'm looking forward to challenging myself academically and socially, but I also can't wait to try all the different foods!"
As an exchange student, Ng was able to grow as a person stating that naturally, "I'm not a very independent person, and I wanted to challenge myself and experience living in a foreign country on my own. I wanted an opportunity where I could learn new things and grow mentally while having fun at the same time." Upon completing the program, Ng recalled that her Global Exchange made her more independent and more confident doing things on her own. Ng said, "I think overall I've gained a lot of self-growth from this experience."
Global Exchanges allowed her the opportunity to not only work on herself now, but also expand on her opportunities in the future. "As for my future career path, living in another county during the exchange has made me want to find jobs that have international offices and will allow me to work abroad," she said.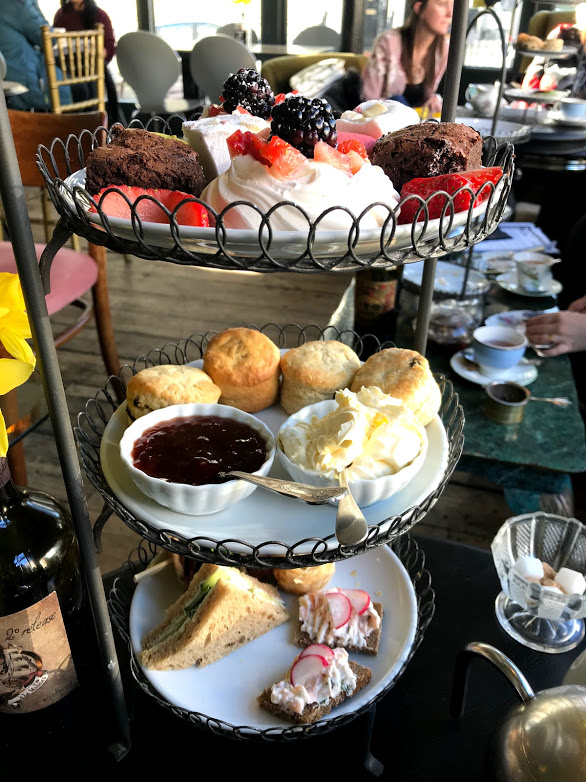 Along with gaining a deeper understanding of her own capabilities, Ng was also able to explore the English culture. "When you're going to school internationally, it's a lot easier to immerse yourself in the culture there since you're surrounded by people your age from that country as well," Ng said. She partook in activities such as classic English breakfast and English afternoon tea as well as several visits to Brighton Beach and London, England with her friends.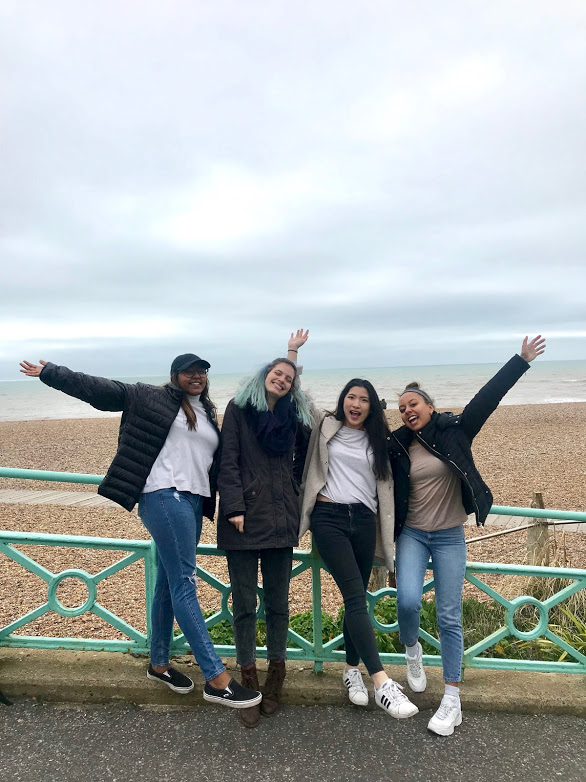 Global Exchanges is an exciting and culturally immersive opportunity for FSU undergraduates to live, learn, and explore another culture as an exchange student at a partner university. Students who participate in the program can pay FSU tuition, take classes toward their major earning FSU credit, and use their financial aid. Choose from 45+ partner universities worldwide and stay abroad for 1-2 semesters at a time.
"This experience is truly a once-in-a-lifetime opportunity. One of the best things about the exchange is that as a student, you have so much free time compared to someone who moves abroad for work, and because you're an exchange student, you get to meet people from all over the world who are also exchange students," Ng said.
FSU's Global Exchange program can help you gain international experience and connections that will advance your future career and worldview. Applications are now open for the spring 2022 semester; the deadline to apply is October 1.
FSU students who are interested in enrolling in a Global Exchange program can visit globalexchanges.fsu.edu to learn more or email goglobal@fsu.edu to request an advising session.
If you've been on a Global Exchange and would like to share your experience with the FSU community, fill out this 20-minute questionnaire and prepare to upload photos from your exchange.