CGE Student Spotlight: Kira Johansen
---
CGE Student Spotlight: Kira Johansen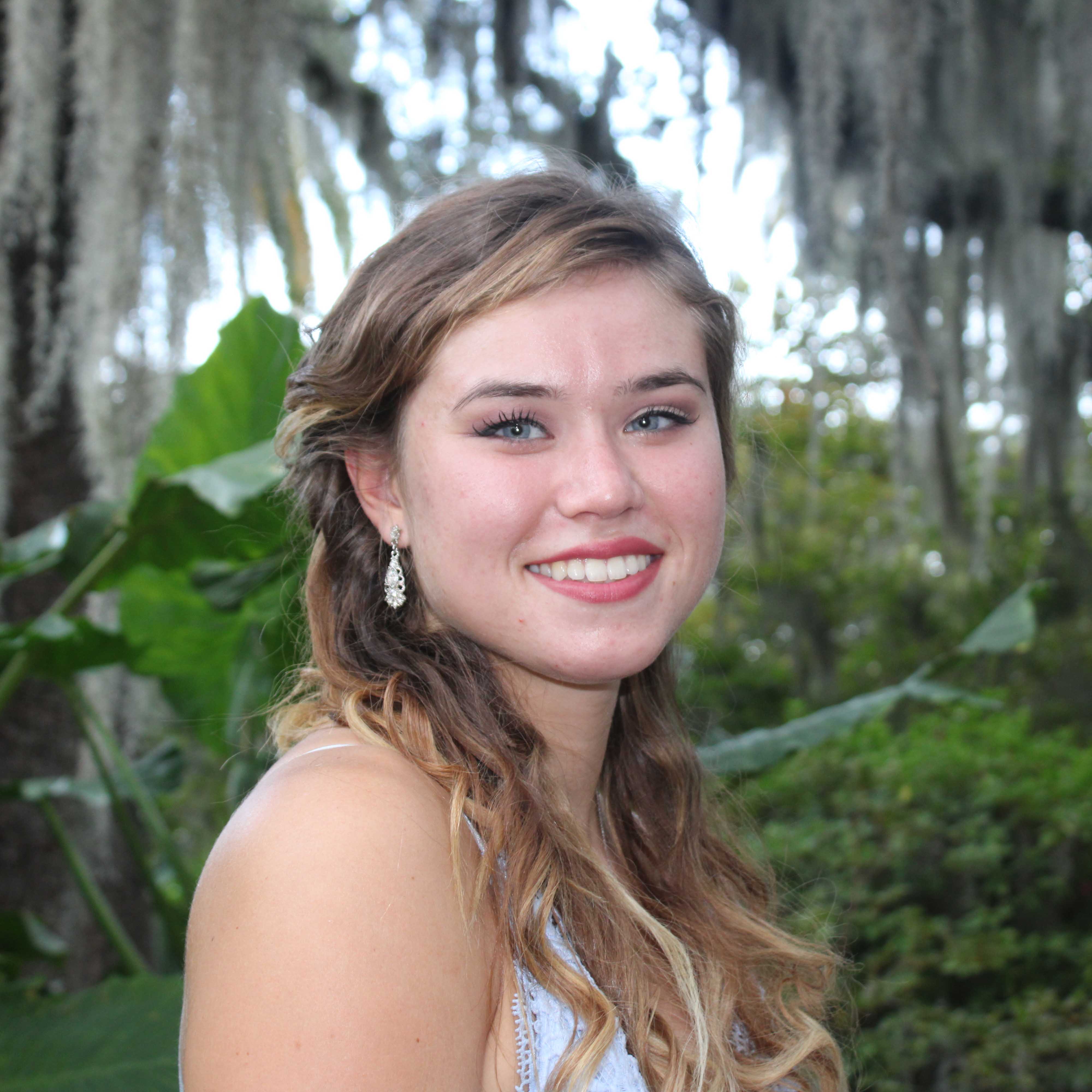 Kira Johansen, a junior majoring in International Affairs, participated in an FSU Global Exchange Program at L'Université des Antilles in Martinique during the Spring 2022 semester.
Johansen attended the University of Antilles to immerse herself in the French language. "I was at the point in my studies where I needed real immersion into the culture in order to truly improve my proficiency," she said. At the same time, she committed to her own personal growth through developing lasting relationships with other international students.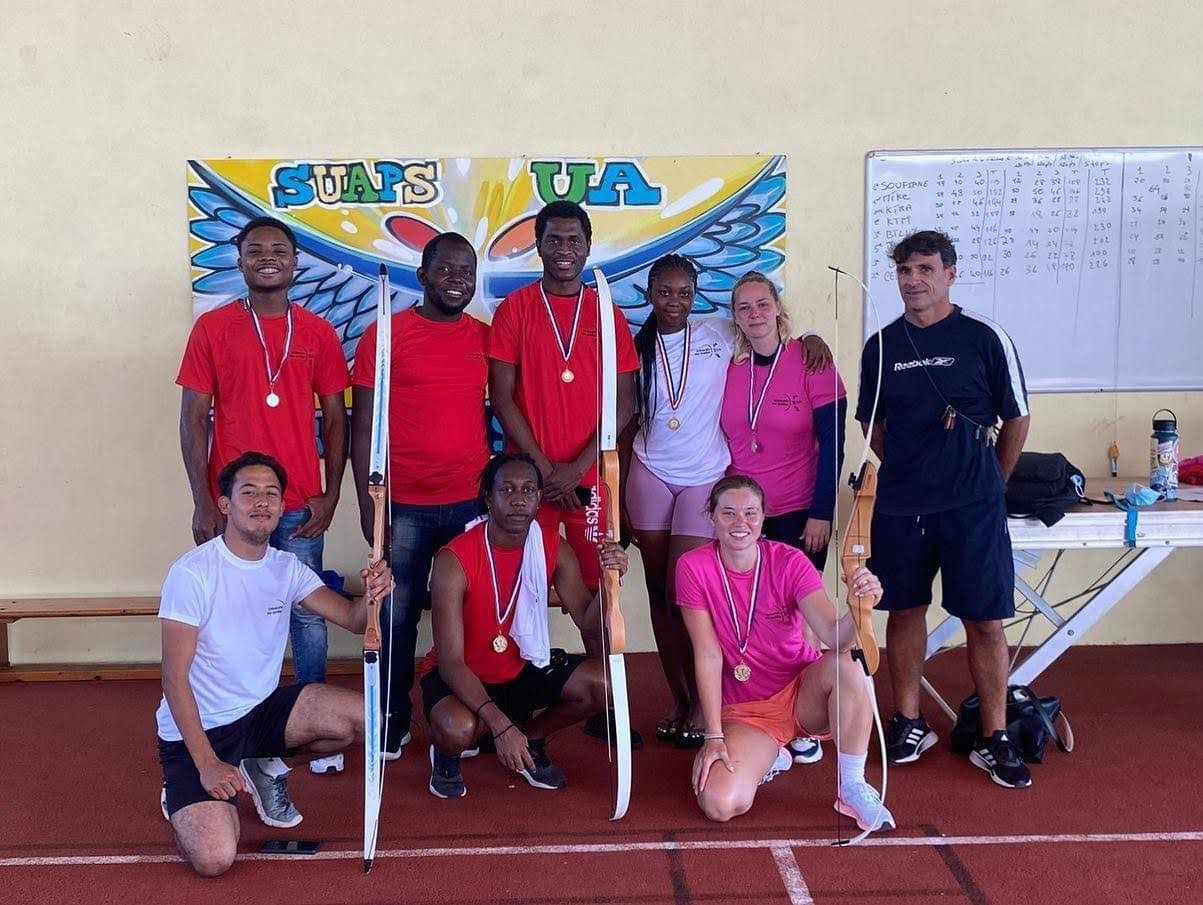 Her experience in Martinique was nothing short of transformative. "We were able to participate in a lot of traditional Martiniquais culture - I was able to try Bélé as well as the Yole," she said. "We were able to go almost all around the island and visit the various places and scenery they had to offer." Johansen was enraptured with the culture and environment cultivated in Martinique and is grateful for such an incredible opportunity.
There are a lot of ways doing an exchange can help you grow academically and personally. Growth is a theme of Johansen's exchange, and she urges other FSU students to chase it.
"Just go," she said. "Whatever the hesitations, excuses, or possible obstacles may be, face them, realize that those feelings of uncertainty are valid, and work towards finding a solution so you can experience the program, because there is so much valuable knowledge from experiential learning that cannot be expressed through typical class learning."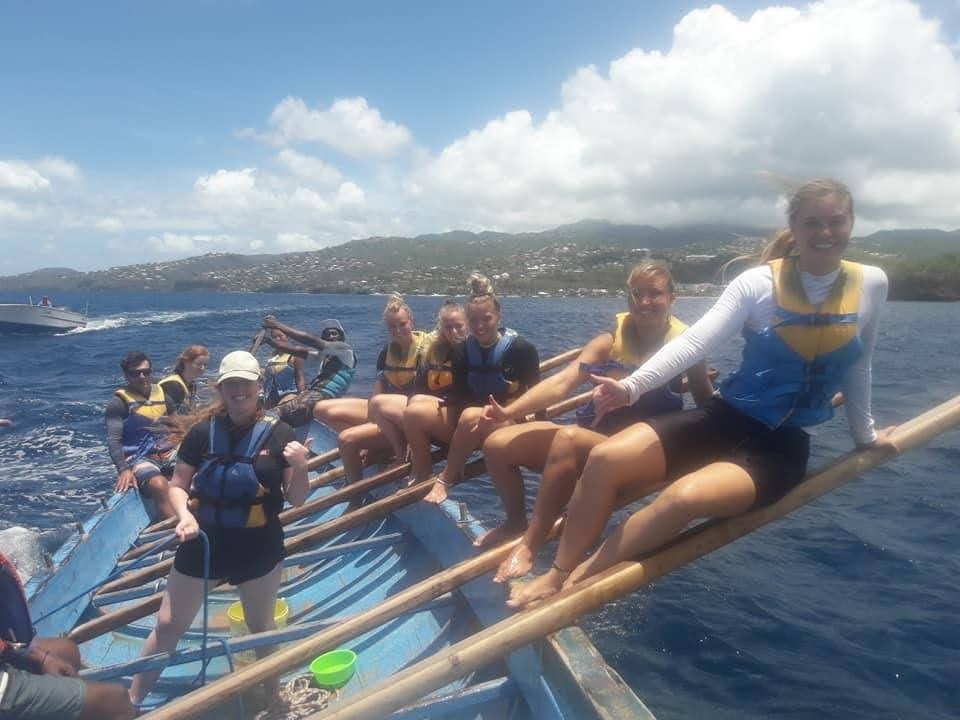 She credits her exchange experience to her inspiration to pursue a Master's degree in Buddhist Studies at FSU. "I have grown incredibly because of FSU Global Exchanges, in that I have a larger scope of what I believe is possible in my life," she said. "I know that this space between what is possible and what is not possible is where you can experience the most growth."
FSU students can apply to study internationally through FSU's Global Exchanges with 45+ international partner universities in more than 20 different countries while paying FSU tuition and fees and using their financial aid. Applications to go on a Global Exchange in Spring 2023 are due October 1 and on February 1 for Summer 23, Fall 23, and Year 23-24 programs. Due to the amount of academic planning and approvals needed, students should begin the application process at least 2 months prior to the deadline. Some programs have early deadlines so check the program-specific deadline on globalexchanges.fsu.edu for your intended program.