CGE Student Spotlight: Jett Angel
---
CGE Student Spotlight: Jett Angel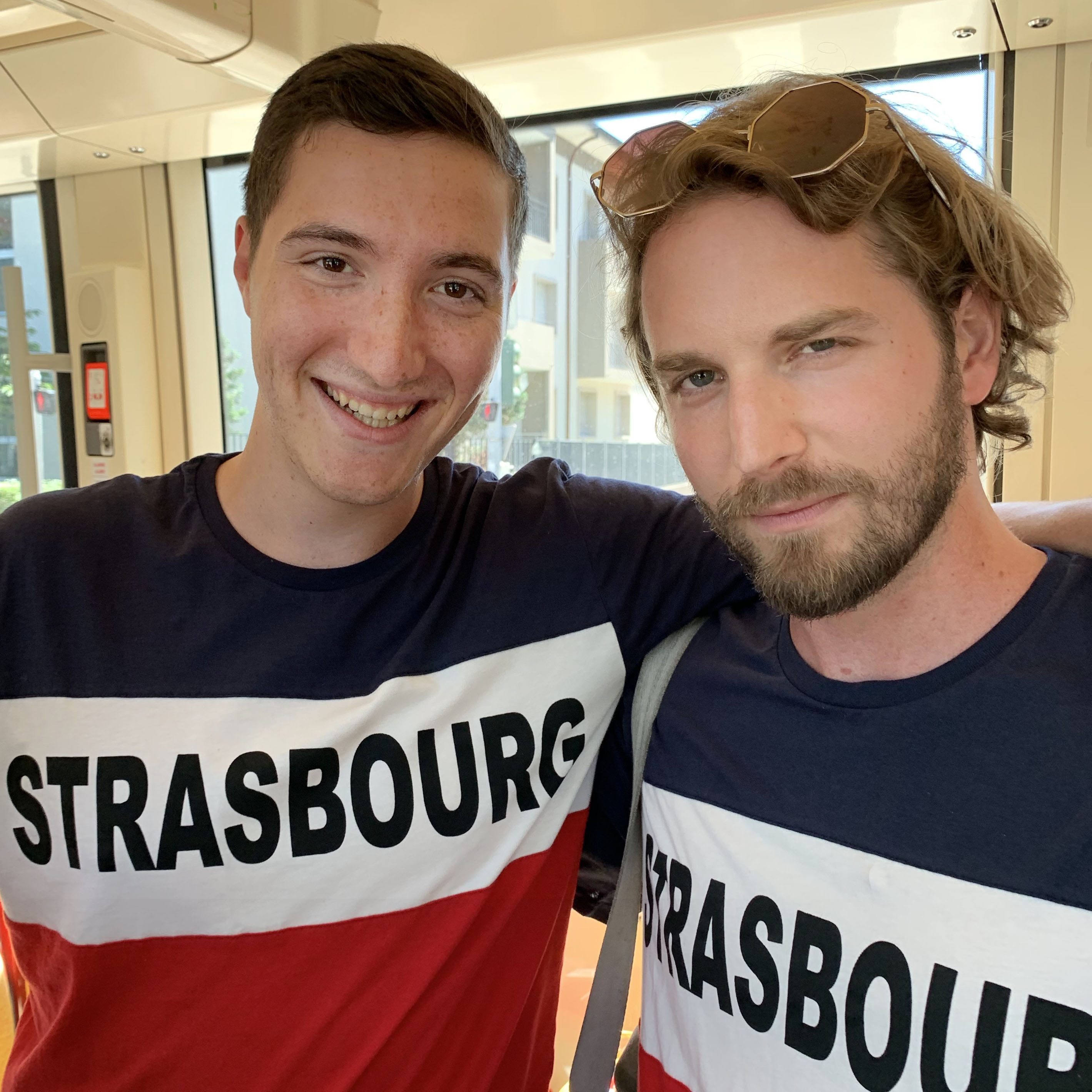 Jett Angel
Global Exchanges Student
Bachelor's in Interdisciplinary Social Science
Jett Angel, FSU student majoring in interdisciplinary social science, completed his Global Exchange at the University of Strasbourg in France during summer 2019.
When asked why he wanted to study abroad, Angel said, "It was an opportunity to learn from another culture, travel, and make friends!" Many Global Exchanges students find that they grow as individuals, have the opportunity to travel to several countries, and expand their network of both personal and professional connections through their exchange experience.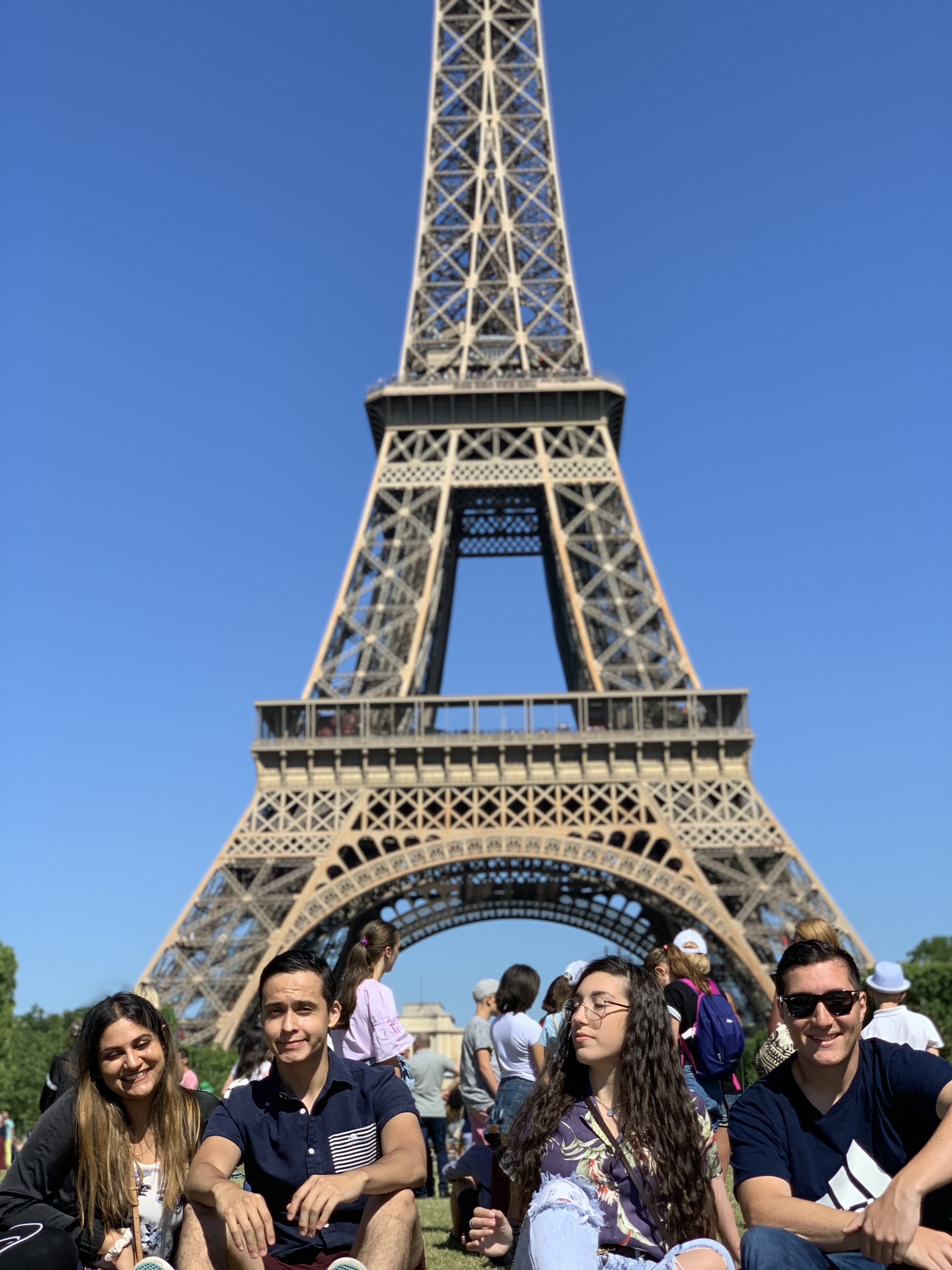 As an exchange student, Angel was also able to work toward his future career path. "A large focus of the teaching was on how to run a business with a multi-cultural board. It taught me a lot about how adopting and incorporating other cultures and perspectives can make a company more successful," he said.
In addition, this experience can help students prepare for an international career path. "I plan to use this experience and the information I learned in France if I ever work in another country," Angel said.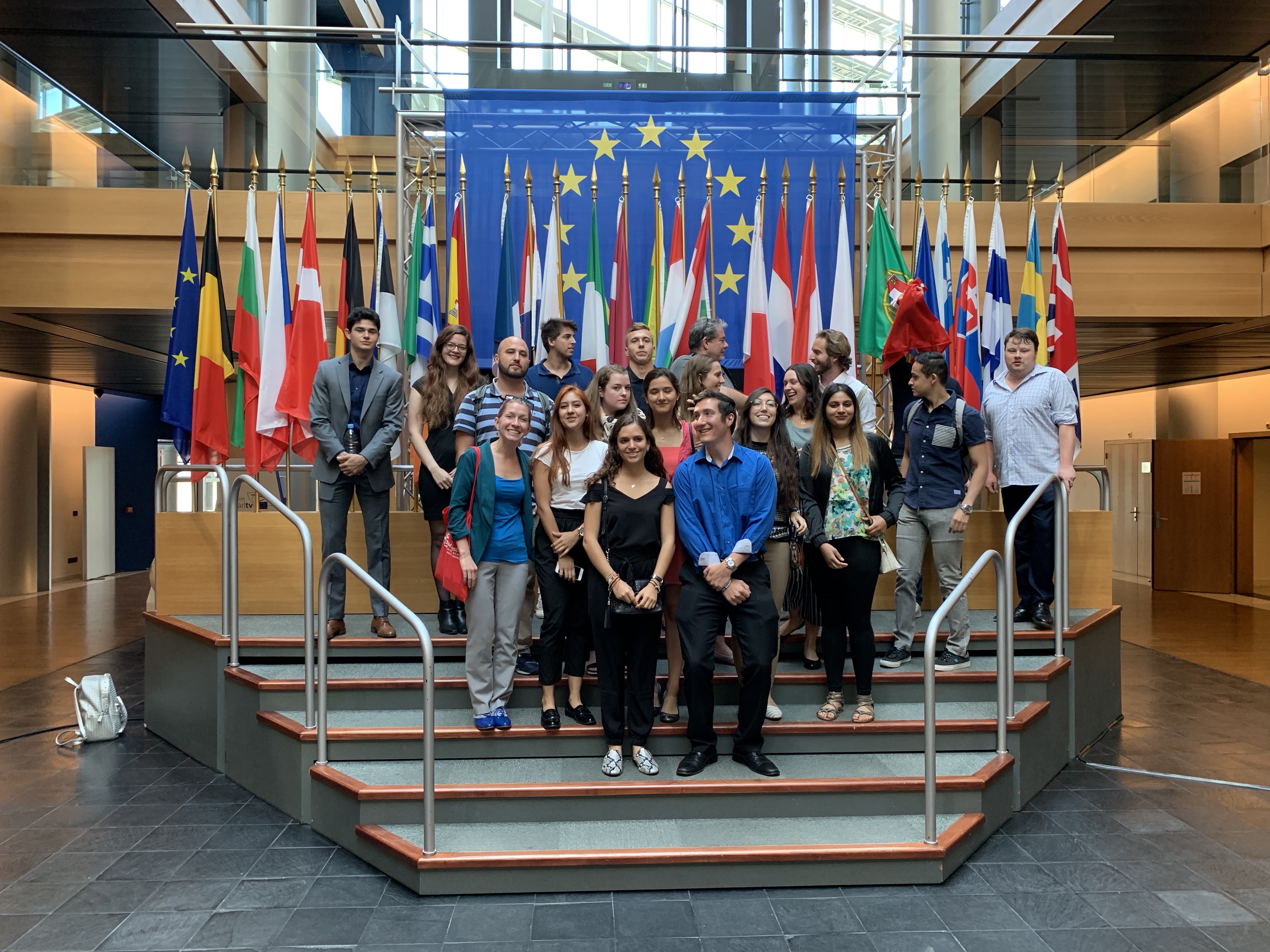 Global Exchanges is an exciting and culturally immersive opportunity for FSU undergraduates to live, learn, and explore another culture as an exchange student at a partner university. Students who participate in the program can pay FSU tuition, take classes toward their major earning FSU credit, and use their financial aid. Choose from 45+ partner universities worldwide and stay abroad for 1-2 semesters at a time.
"Go into it with an open mind, be prepared to work hard at your studies, and plan your weekend trips ahead of time with the friends you'll make," Angel said.
FSU students who are interested in enrolling in a Global Exchange program can visit globalexchanges.fsu.edu to learn more or email goglobal@fsu.edu to request an advising session.
If you've been on a Global Exchange and would like to share your experience with the FSU community, fill out this 20-minute questionnaire and prepare to upload photos from your exchange.