CGE Student Spotlight: Emmy Thompson
---
CGE Student Spotlight: Emmy Thompson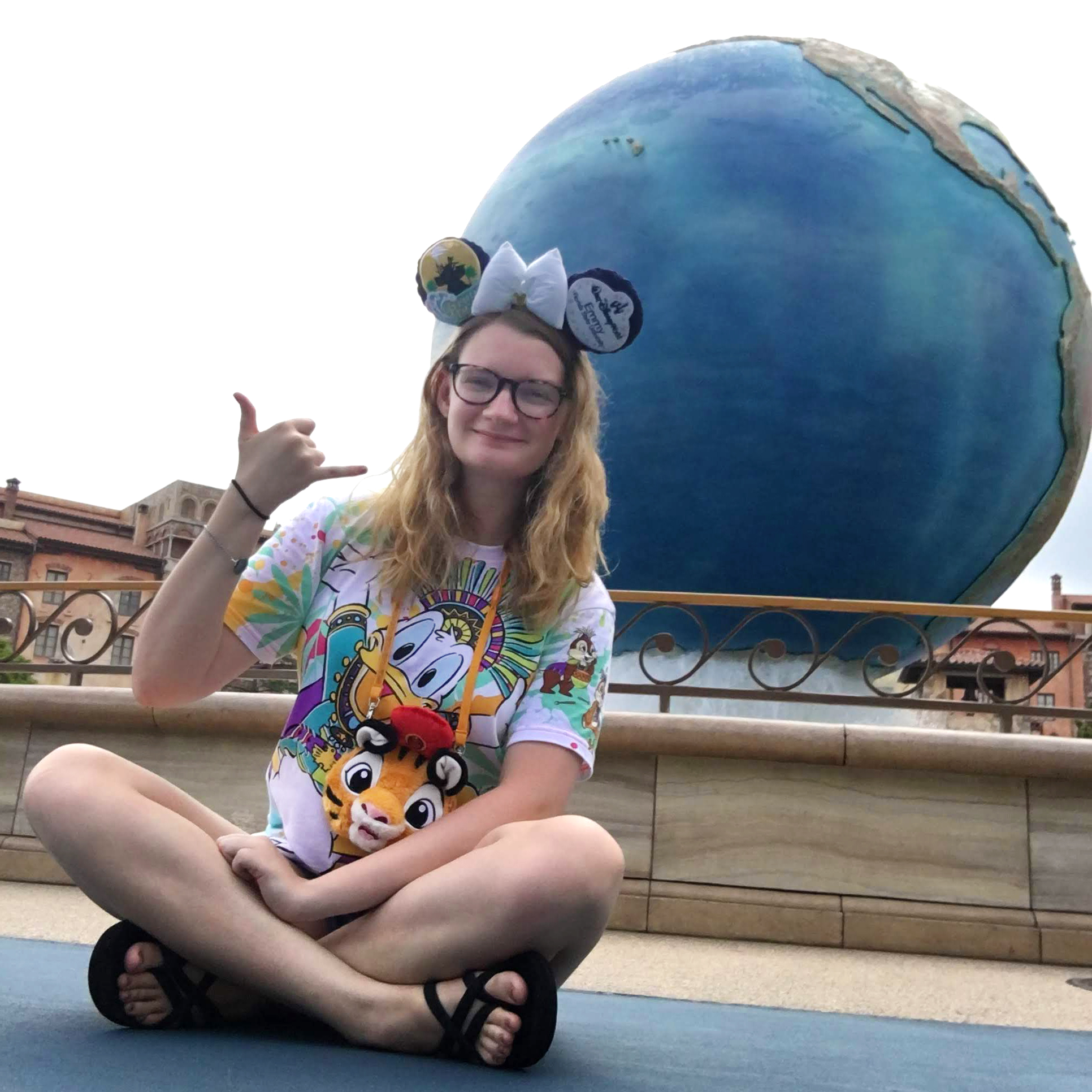 Emmy Thompson
Global Exchanges Student
Bachelor's in Psychology
Emmy Thompson, psychology major at FSU, completed her Global Exchange at Waseda University in Japan during summer 2019.
After taking Japanese in high school and at FSU, she knew she wanted the chance to experience Japan in person. "I was highly interested in the courses available at Waseda University," she said.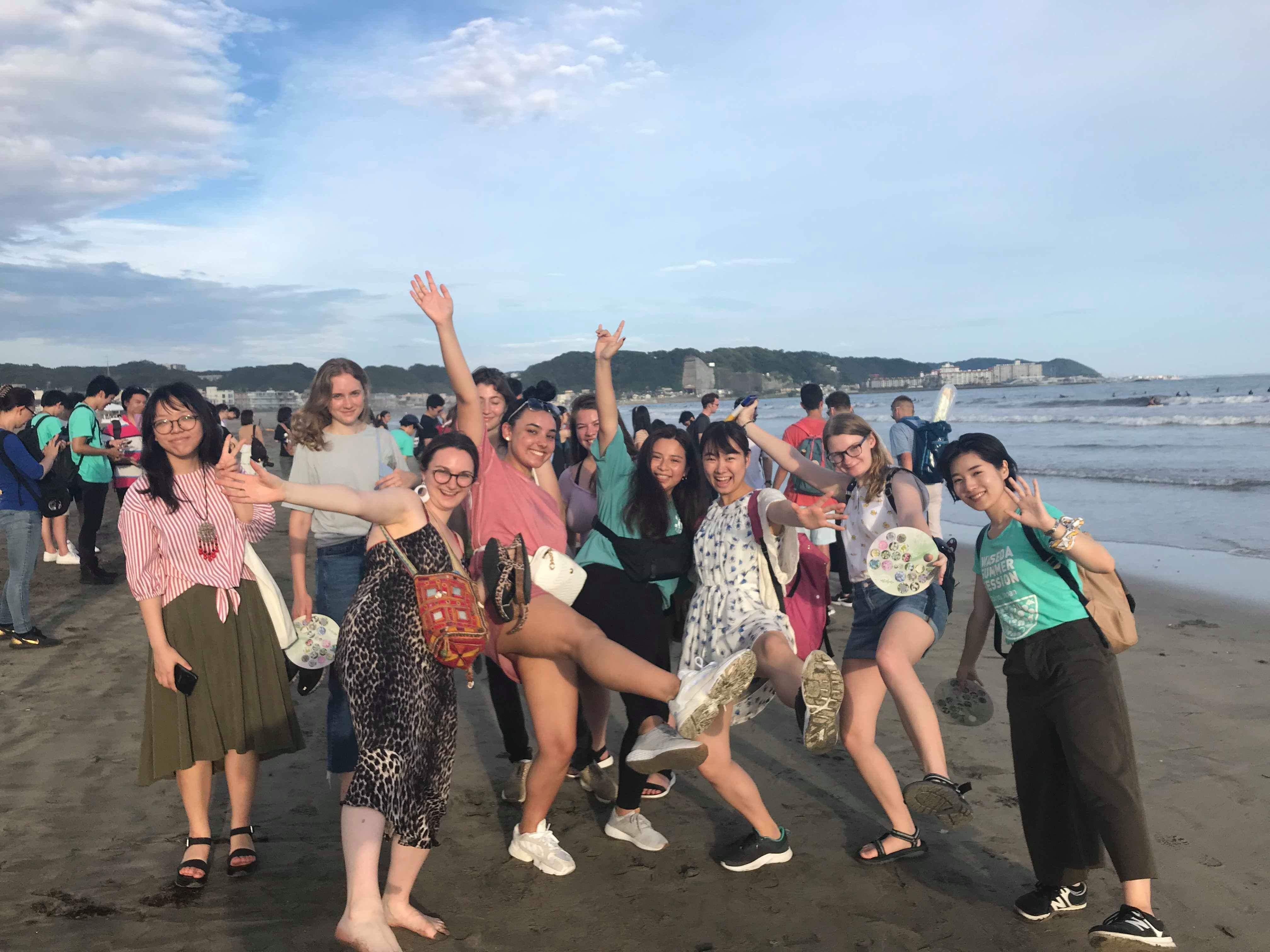 As an exchange student, Thompson gained valuable skills for her future. "This program has helped strengthen my language skills and introduced me to the field of disabilities studies. I aim to use these skills in a career path focused on user experience and guest interaction," Thompson said.
Global Exchanges is an exciting and culturally immersive opportunity for FSU undergraduates to live, learn, and explore another culture as an exchange student at a partner university.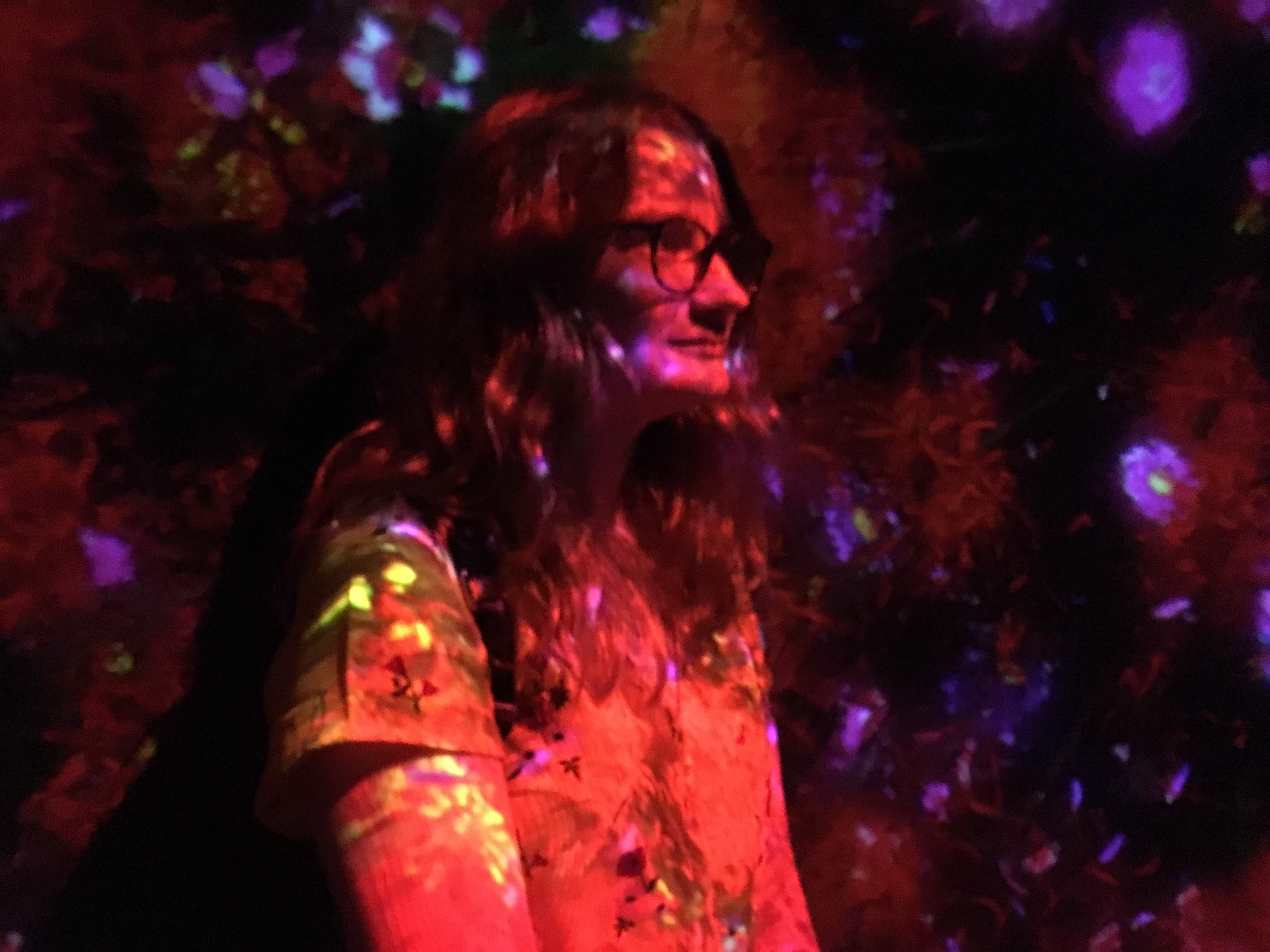 Students who participate in the program can pay FSU tuition, take classes toward their major earning FSU credit, and use their financial aid. Choose from 45+ partner universities worldwide and stay abroad for 1-2 semesters at a time.
"Do it! You never know what new interests you will discover when studying abroad. Branch out and you will be rewarded with fun and unique experiences that will help you grow both personally and academically," Thompson said.
FSU students who are interested in enrolling in a Global Exchange program can visit globalexchanges.fsu.edu to learn more or email goglobal@fsu.edu to request an advising session.
If you've been on a Global Exchange and would like to share your experience with the FSU community, fill out this 20-minute questionnaire and prepare to upload photos from your exchange.