CGE Student Spotlight: Elena Villamagna
---
CGE Student Spotlight: Elena Villamagna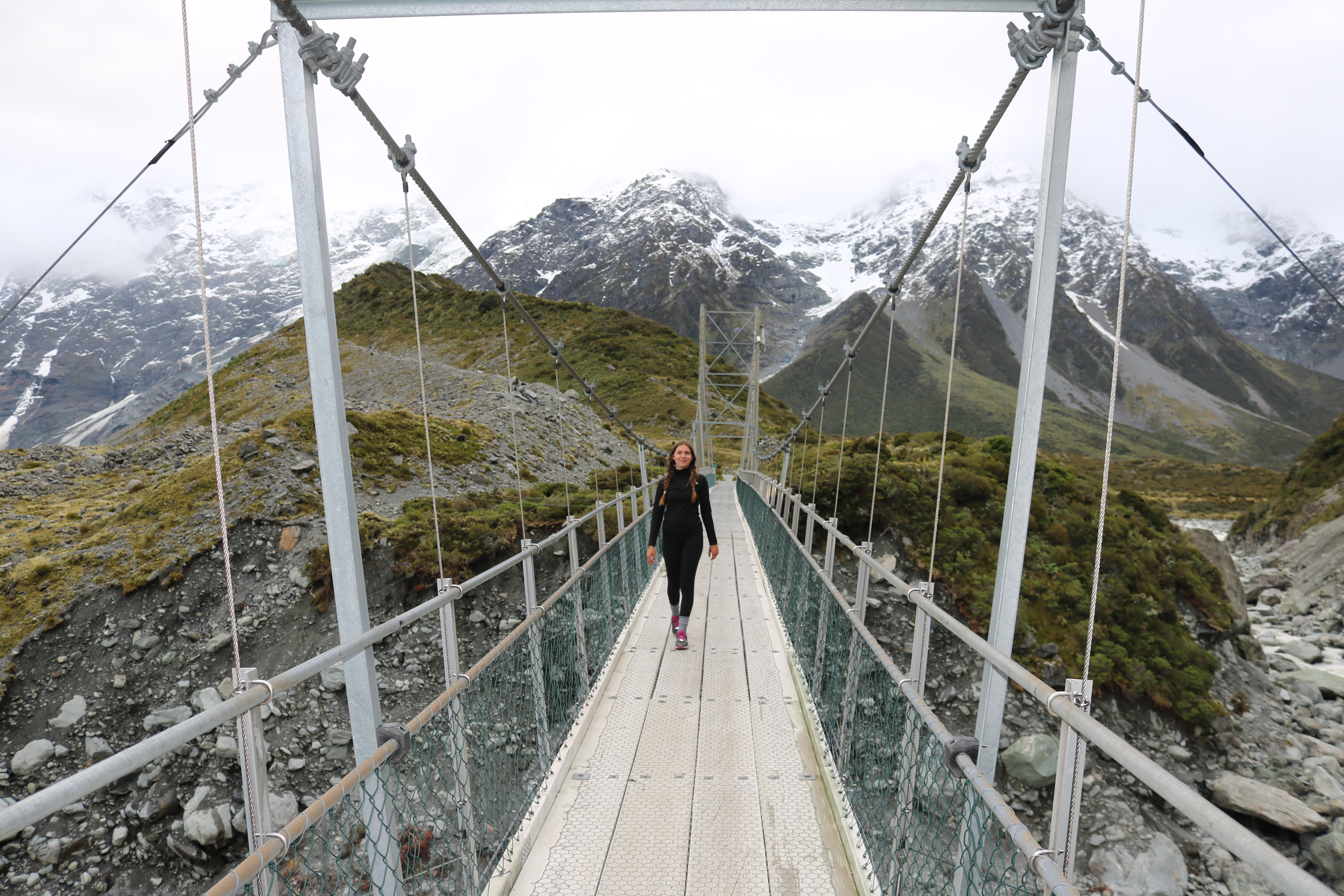 Elena Villamagna, a Junior studying Public Health, spent her Fall 2022 semester studying abroad at the University of Waikato in New Zealand as part of the Global Exchange Program.
The University of Waikato is one of more than 45 partner universities across 20 countries that allow Florida State students to have an immersive international experience while earning FSU credit. Elena was able to complete a minor in anthropology as she fully immersed herself in a new culture.
Elena appreciated the first-hand experience she had with the Māori culture and traditions. The Māori are the indigenous people of New Zealand – or Aotearoa as it is called in the Māori-language. Elena was able to explore the country and their culture in a unique way. "Because of my background as a birth doula, I was invited to a birthing conference that focused on Māori birthing practices and traditions," she said. Studying internationally certainly provides students with opportunities that can't be found domestically.
In addition to learning about anthropology and Pacific culture inside and outside of the classroom, Elena was also able to travel throughout New Zealand on weekends, during breaks, and after the end of the semester. "My favorite part of the exchange was making new friends from around the world and traveling throughout New Zealand with them. I met other exchange students from many different places including Denmark, Germany, Sweden, Australia, and the Netherlands," she said.
Elena encourages anyone considering a global exchange to take the chance even if it seems daunting. "Studying through the Global Exchange Program in New Zealand has been the highlight of my university experience thus far. There are very few other opportunities in life like it," she said. The general application deadline for Summer and Fall 2023 Global Exchange is February 1 and for Spring 2024 is September 15. Some programs may have early deadlines. Students should begin working on their application at least 3 months prior to deadlines due to the amount of planning and advising required.