CGE Student Spotlight: Damian Rodriguez-Ledesma
---
CGE Student Spotlight: Damian Rodriguez-Ledesma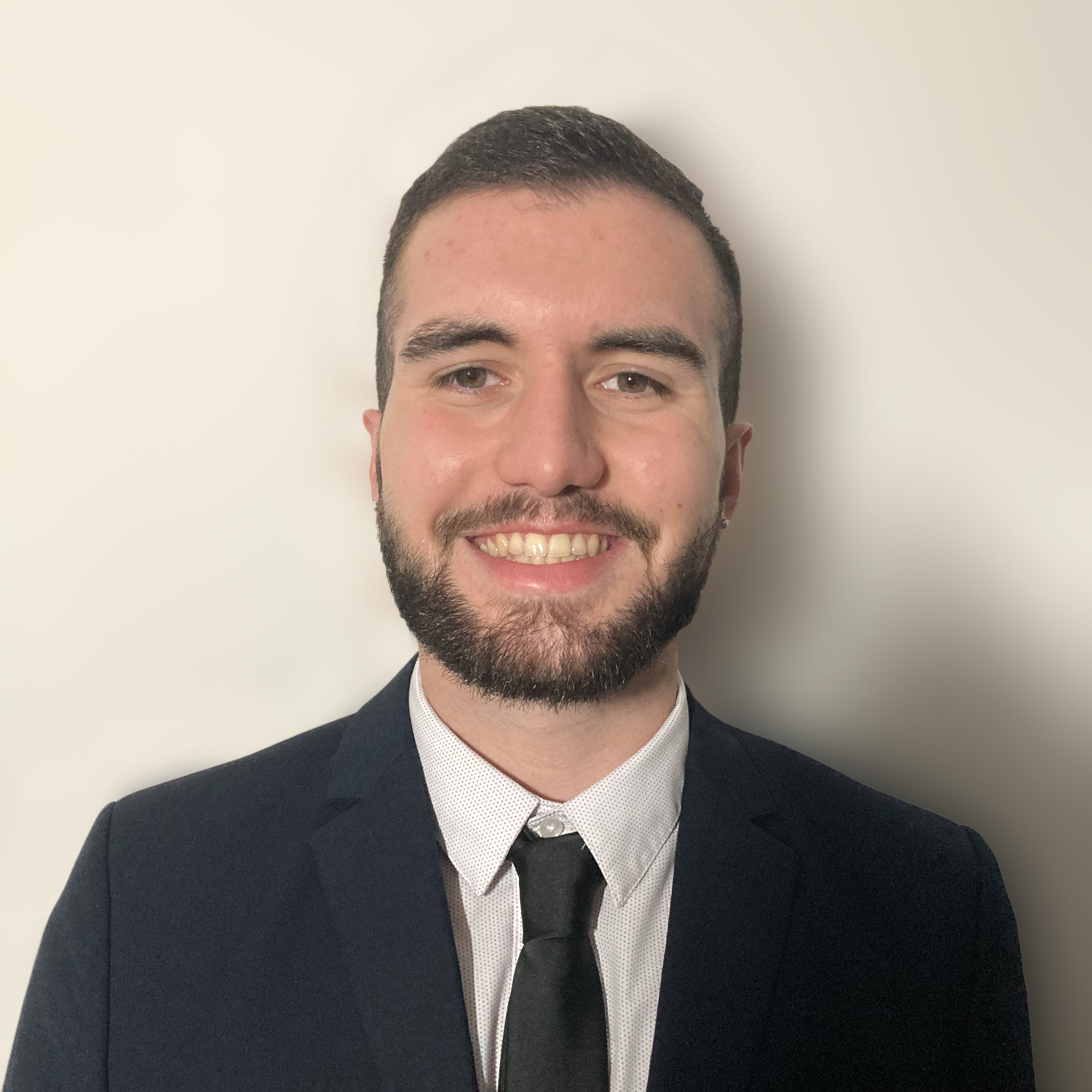 Damian Rodriguez-Ledesma
Global Citizenship Certificate Student
Public Health Major
Damian Rodriguez-Ledesma, FSU junior studying public health and current Global Citizenship Certificate (GCC) student, found that his experience in the program's foundational course, Global Perspectives, has deeply enriched his experience volunteering with Paper Airplanes.
Paper Airplanes is a nonprofit organization matching conflict-affected individuals with personal English tutors for 12-16 week sessions over video conferencing platforms.
Students enrolled in the Global Citizenship Certificate program take a total of four academic courses (Global Perspectives and three electives), attend eight intercultural events, and complete a sustained intercultural experience. Rodriguez-Ledesma is fulfilling his requirement through Paper Airplanes, a non-profit organization that matched conflict-afflicted individuals with personal tutors in order to gain knowledge and practice the English language.
Rodriguez-Ledesma reflects on the concepts he has already applied from Global Perspectives to his experiences in Paper Airplanes. "Although I am an immigrant, I have been raised in the United States and have therefore adopted a very American way of understanding culture," he said. "By eliminating ethnocentric perceptions that other cultural groups do things the 'wrong' way rather than a 'different' way has expanded my worldview by making me able to sustain more effective methods of intercultural communication as well as maintain intercultural relationships," he said.
The Global Citizenship Certificate program allows FSU students to expand their knowledge about how to navigate today's highly globalized society while developing vital intercultural skills. "I have been able to focus more on maintaining international relationships with my colleagues, friends, and associates who hail from one, aiding in the process of becoming a better Global Citizen," Rodriguez-Ledesma said.
Separately from GCC, Rodriguez-Ledesma is also enrolled in FSU's Undergraduate Certificate in Emergency Management and Homeland Security which provides students with a variety of classroom and real-world experiences and develops critical skills for working in the field of emergency management.
Undergraduate students interested in learning more about global issues and demonstrating to employers and graduate schools that they're ready to succeed in a diverse and multicultural world should enroll in the Global Citizenship Certificate.
Students take a total of four academic courses (one required course and three electives from a list of 500+ liberal studies courses that enhance understanding of global issues and cultures); attend eight intercultural events; and complete one sustained experience. GCC students earn a transcript notation, and a physical certificate upon completion. They can also add in-demand job skills like intercultural communication and analytical thinking to their resume.
FSU students who are interested in enrolling in the Global Citizenship Certificate program can visit cge.fsu.edu/globalcitizen to learn more or email globalcitizen@fsu.edu to request an advising appointment.
If you're a Global Citizenship Certificate who would like to be featured by the CGE, please complete this 25-minute questionnaire.