CGE Student Spotlight: Chloe Mueller
---
CGE Student Spotlight: Chloe Mueller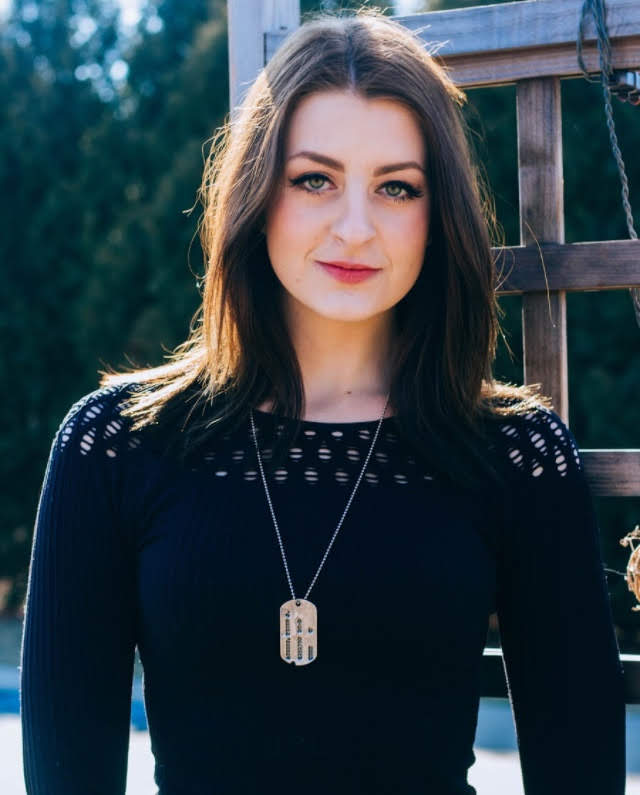 Chloe Mueller, Global Citizenship Certificate (GCC) student, continues her involvement in multicultural learning post-study abroad with the GCC program at Florida State University.
Mueller enrolled in the GCC program while she was studying abroad in Valencia, Spain her freshman year 2018-2019. "I enrolled in the certificate because I wanted to take advantage of the diversity on FSU's campus. Coming from an urban midwestern small town, it was a change in culture moving to Florida," she said.
Her experience abroad in Valencia, Spain, counted as her sustained experience, a requirement of the certificate.
Students enrolled in the certificate must participate in either a sustained international experience, the duration varies by experience, or an intercultural experience on campus or within the U.S. virtually for a minimum 75 hours. These experiences may vary and can include internships, study abroad programs, cultural exchanges, and service and volunteer opportunities.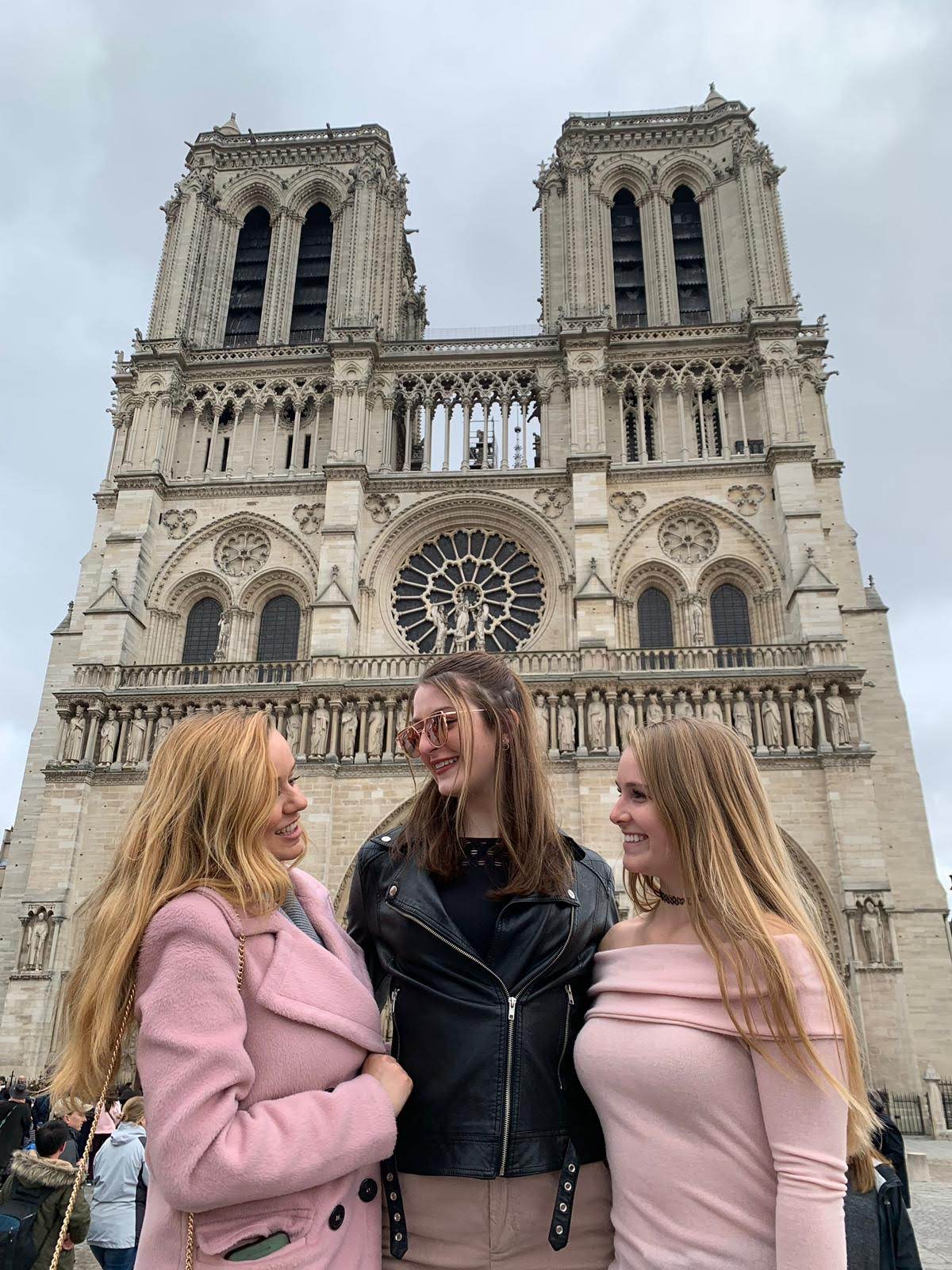 Mueller credits the opportunities for multicultural engagement on FSU's campus that she has been able to experience to GCC. "Through the broad character of the GCC requirements, I have experienced and examined people and places that were once completely unfamiliar," she said. "Truly my mind has been opened and I've matured for sure."
One particular opportunity she highlights is the Global Perspectives course. "When I took the Global Perspectives course it was in-person, to begin with, and then transitioned to an online format. I ended up spending a lot of my free time during quarantine doing virtual tours and watching movies with cross-cultural themes," she said. "I got a better understanding of the forms of communication and behavior in diverse cultures around the world." Mueller also developed strong relationships with the students in the class, one of which is her roommate now.
The Global Perspectives course is a foundational course that introduces the concepts of intercultural communication and provides an informed starting point to build upon intercultural competencies throughout the certificate. The course must be taken in the first year of the certificate.
Students who participate in the Global Citizenship Certificate reap countless benefits such as becoming a more cross-cultural and globally-conscious citizen of the world, demonstrating to future employers that you are prepared to work in today's global society, and receiving a certificate and transcript notation that acknowledges you have earned a Global Citizenship Certificate. 
In addition to GCC, Mueller is involved with several other positions on FSU's campus. She is on the videography team for Strike Magazine and a member of the Hispanic Honors Society. Her experience with the certificate program encouraged her to join the Hispanic Honors Society, through which she has learned more about her own identity. "I was able to explore parts of my identity that I had been more separated from growing up," she said.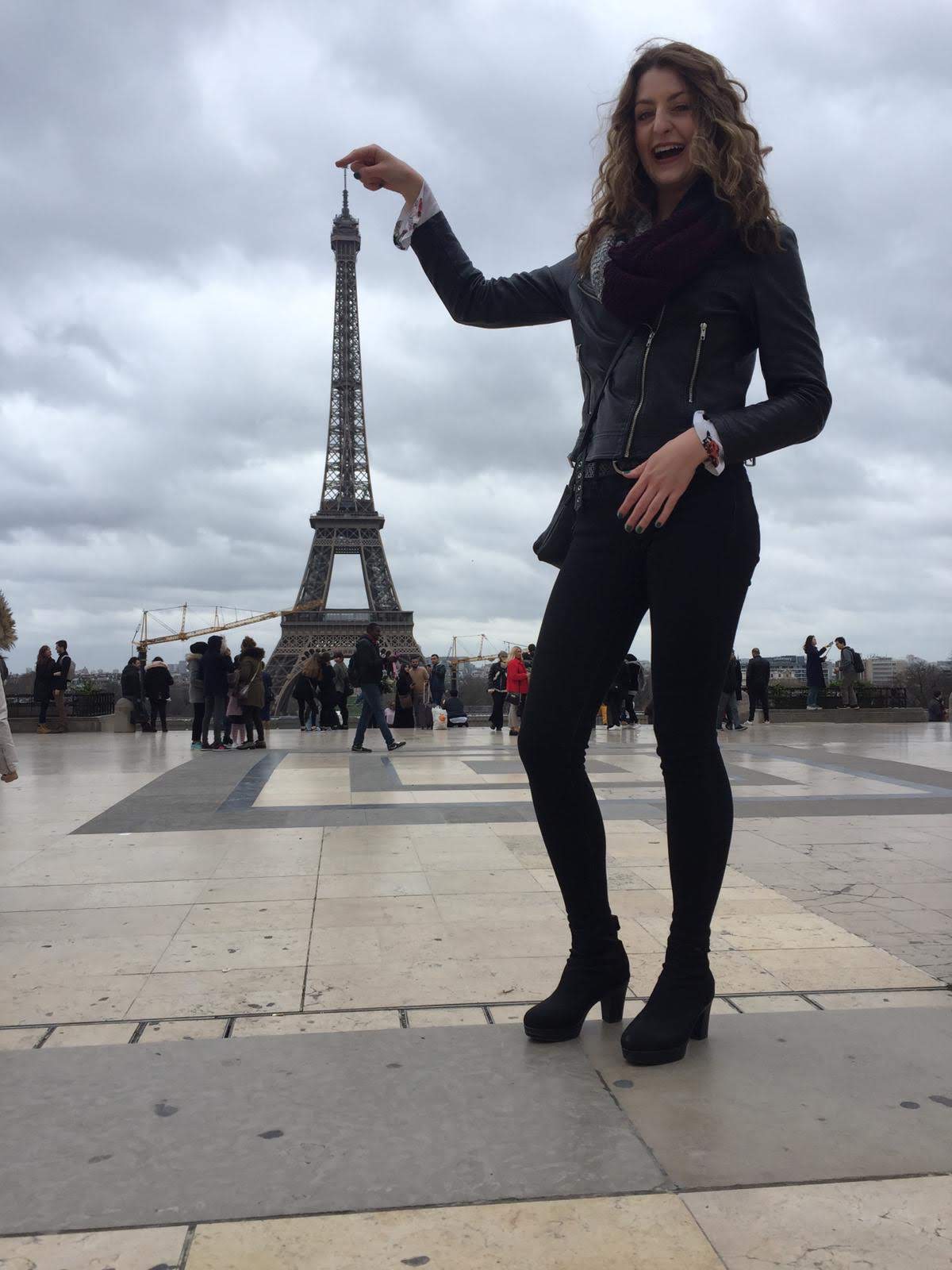 As graduation is approaching, Mueller is looking towards the future. "I hope to continue my education in multicultural learning, and I hope to use my skills to work for an organization that advocates for social change in a global context," she said. "I hope to return to my adventurous days and travel or live in another country in my professional life."
FSU students who are interested in enrolling can visit cge.fsu.edu/globalcitizen to learn more or email globalcitizen@fsu.edu to request a virtual advising session.
GCC students earn a transcript notation for completing the program, and the Global Citizenship Certificate counts toward one of the Garnet and Gold Scholar Society's requirements.
If you're a Global Citizenship Certificate who would like to be featured by the CGE, please complete this 25-minute questionnaire.