CGE Spotlight: Cassidy Willever
---
CGE Spotlight: Cassidy Willever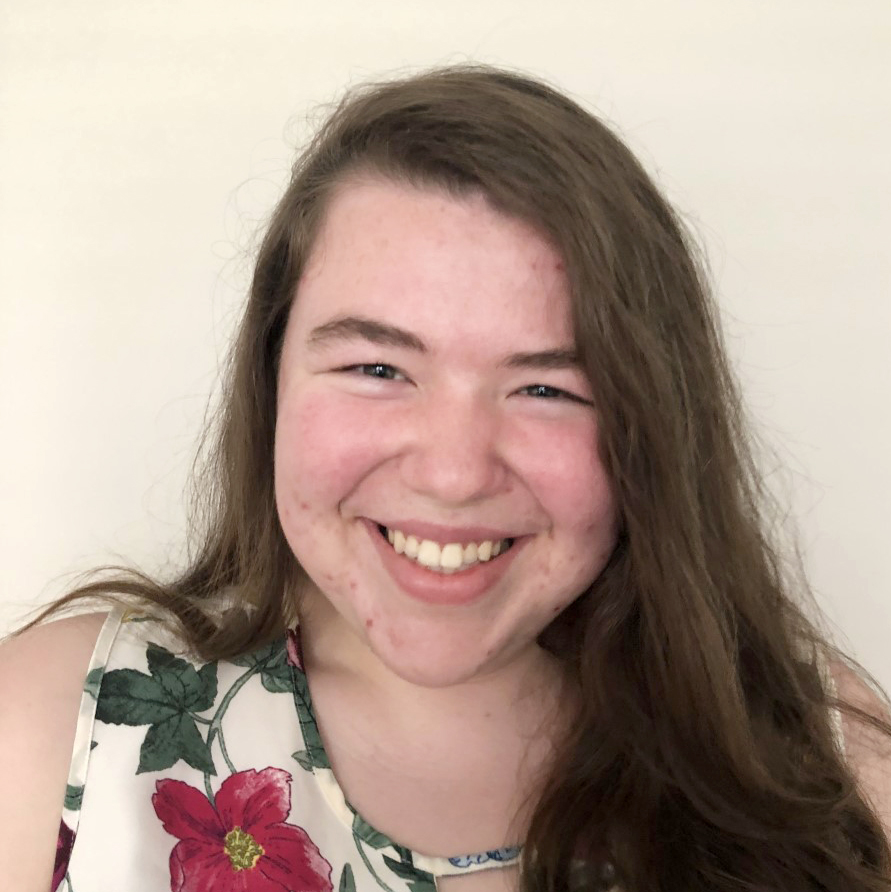 Cassidy Willever, Global Citizenship Certificate (GCC) and FSU alumna pursuing a master's in demography, claims her active involvement in the GCC program prepared her to pursue graduate school here at Florida State University.
"Through the Global Citizenship Certificate, I was able to meet advisors and mentors that supported me in my pursuit of grad school," Willever said. "Their enthusiastic support and willingness to write me recommendation letters helped me get accepted into FSU's Master's in Demography program."
The Center for Demography and Population Health (CDPH) is an interdisciplinary unit within the College of Social Sciences and Public Policy at Florida State University. According to Dr. Carl P. Schmertmann, Director of CDPH, demographers "use math and data to understand what's going on in the world." Students in the master's program apply what they learn to a variety of fields and conduct critical research about how populations change and how that affects public policy and informs other research.
"My goal is to work as a demographer with global actors, in both the public and private sphere, to inform decisions that fundamentally improve people's lives," Willever said. "Through demography, I hope to effect positive change in both the domestic and international arena. By working for a globally minded organization, I wish to combine my love for learning about other cultures and demography."
Students enrolled in FSU's Global Citizenship Certificate take a total of four academic courses (one required and three electives from a list of 500+ liberal studies courses); attend eight intercultural events; and complete one sustained experience.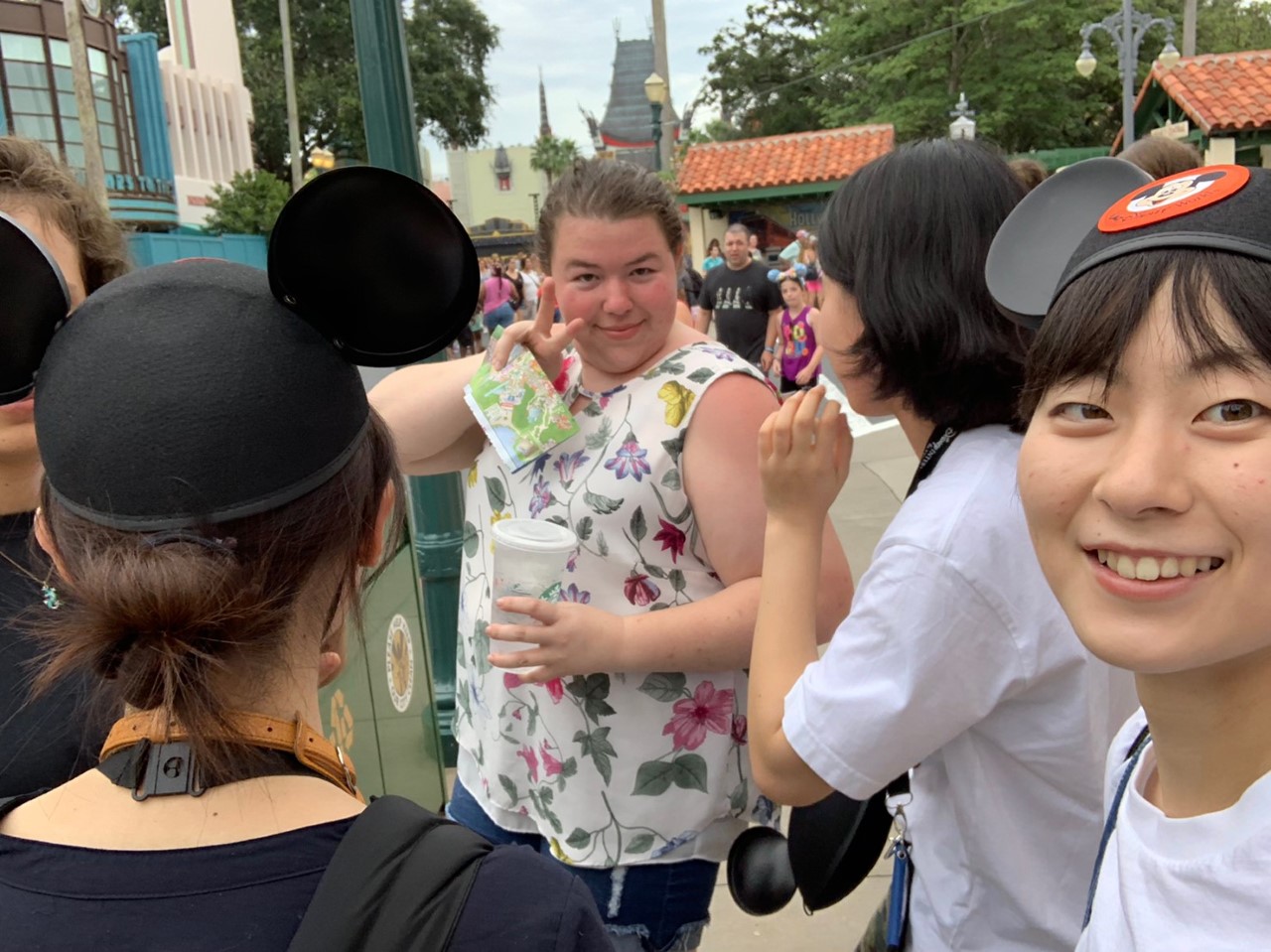 "I enrolled in the certificate because I have always loved learning from and about other cultures," Willever said. "The Global Citizenship Certificate gave me an outlet to continue learning about other cultures and earn a certificate along the way. The program has expanded my worldview by exposing me to different cultures and experiences that I would have never known about."
Willever took Global Perspectives, the certificate's required course, during the first semester of her freshmen year as an exploratory student. "This course cemented my love for internationally focused learning that, I believe, eventually led me to declare international affairs as my undergraduate major," Willever said. "Looking back, I can see that this course gave me the foundation of intercultural understanding that I have utilized ever since."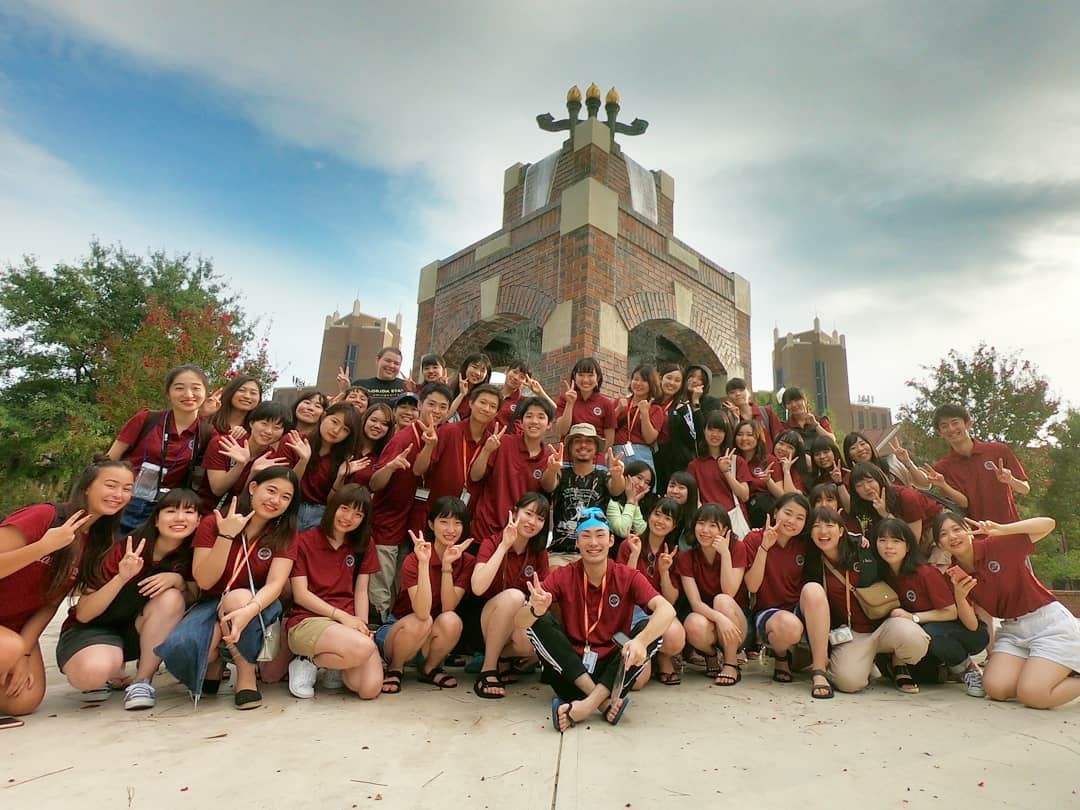 To complete the GCC's sustained experience requirement, Willever served as a Peer Mentor for the Center for Global Engagement's Special Programs in hospitality management and intercultural communication for international students who complete FSU courses and engage in work-integrated learning at Walt Disney World® Resort.
While at FSU, four current FSU students are selected as Peer Mentors to act as cultural ambassadors and provide ongoing support to program participants. Peer Mentors live and eat with the students, as well as facilitate a variety of social and cultural activities in the afternoons and evenings.
"I found the position through a special announcement on the GCC Canvas site; without GCC I would never have known about this opportunity," Willever said. "I am thankful because being a Peer Mentor was one of the most rewarding experiences I had as an undergrad. Furthermore, going through the Global Citizenship Certificate program affirmed my desire to continue working and traveling on a global scale. Through this program and my sustained experience, I realized that I truly crave working in a diverse environment."
Willever is currently serving as the Student Assistant for the Global Citizenship Certificate. She helps undergraduate students enroll in the program. Students learn more about global issues and develop intercultural skills valued by employers and graduate schools; the overall experience helps them become ready to succeed in a diverse and multicultural world.
FSU students who are interested in enrolling can visit cge.fsu.edu/globalcitizen to learn more or email globalcitizen@fsu.edu to request a virtual advising session.
GCC students earn a transcript notation for completing the program, and the Global Citizenship Certificate counts toward one of the Garnet and Gold Scholar Society's requirements.
If you're a Global Citizenship Certificate who would like to be featured by the CGE, please complete this 25-minute questionnaire.