CGE Scholar Spotlight: Willa van Dijk
---
CGE Scholar Spotlight: Willa van Dijk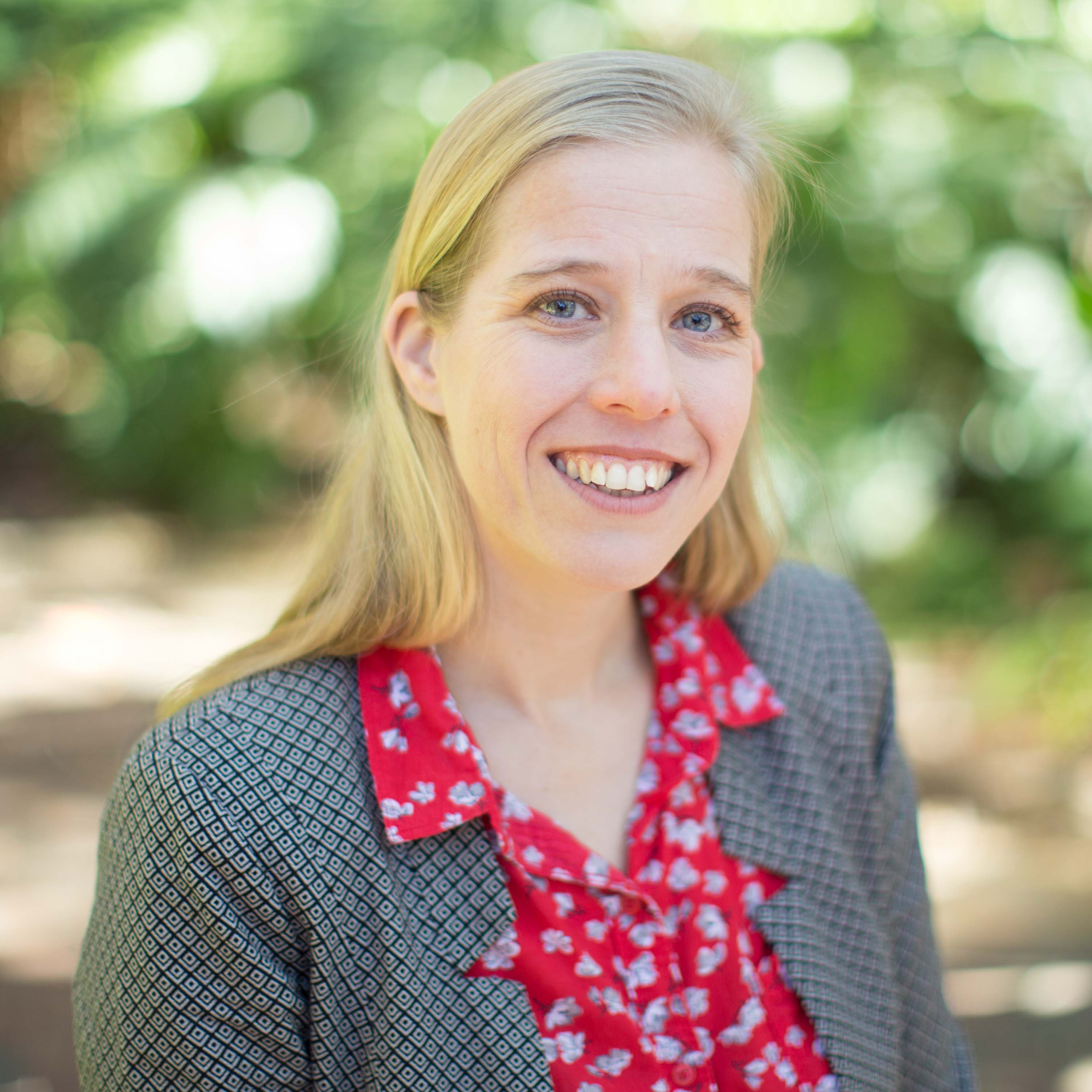 Dr. Willa van Dijk
International Scholar from The Netherlands
Doctorate in Special Education
Dr. Willa van Dijk, a distinguished Postdoctoral Fellow from The Netherlands, contributes to FSU's research on preventing reading failure in children with special needs and students who have difficulties reading through her work with the Department of Psychology.
"My research is focused on preventing reading failure in young children," van Dijk said. "I mainly use secondary data to understand individual differences in children's reading development, what aspects of interventions are effective in raising children's reading ability, and how child characteristics influence the effectiveness of interventions."
Van Dijk's doctoral degree is in special education with a focus on struggling readers. As van Dijk was pursuing her doctoral degree, she took great interest in applied statistics, also known as research methodology or quantitative psychology.
"When I was close to graduating, I saw that Dr. Hart and Dr. Schatschneider were looking for a postdoc. Dr. Schatschneider is one of the leading methodologists in reading research and I knew I just had to get this position! As a UF alumna and a mentee of a triple Gator, it was a big deal decision to move to the rivals, but this project was totally worth it," van Dijk said.
Van Dijk works with Dr. Sara Hart and Dr. Chris Schatschneider on their National Institutes of Health (NIH) grant for LD Base, a data repository for behavioral and achievement data related to learning differences. LD Base comprises decades of educational and developmental scientific expertise on people of all abilities. "We work closely with our 'tech team' consisting of awesome librarians – Bryan Brown, Brian Arsenault, Favenzio Calvo, Mason Hall, Rachel Smart, and Jean Philips," van Dijk said. "They are amazing and so knowledgeable."
During her time at FSU, van Dijk has published two first-author journal articles, two first-author book chapters, and two co-authored journal articles. Van Dijk currently has another 10 other papers that are under review or in revision. "It's been a busy writing time for sure," van Dijk said.
In the course of her doctoral work at the University of Florida, she received several awards including the Outstanding Graduate Research Award from the College of Education in 2019 and the Outstanding Achievement Award for the College of Education from UF's International Center.
"I published eight peer-reviewed articles and one book chapter, and I have won poster presentation awards from Kaleidoscope, the student section of the Teacher Education Division of the Council for Exceptional Children. I served on the board as a Kaleidoscope representative for two years," van Dijk said.
Last summer she submitted a federal grant as a Principal Investigator. Van Dijk was invited to give a talk at the Virtual Unconference on Open Scholarship Practices in Education Research on the transparency in data, code, and study materials.
"The support of my mentors and my colleagues in Dr. Hart and Dr. Schatschneider's labs (the IDCD lab and the Schotz' lab) has been amazing. Having to move to working from home after only being here for a couple of months could have been very isolating, but I think we all pulled together well as a group," van Dijk said. "Additionally, working with Dr. Hart and Dr. Schatschneider and being around the amazing people of Florida Center for Reading Research (FCRR), really increased my network of potential collaborators and thought partners."
Van Dijk recently accepted a position at Utah State University as an Assistant Professor of special education with a focus on literacy.
If you're an international scholar who is interested in being highlighted by the CGE on our website, social media platforms, and in publications, please share your experience as an international student at FSU with us through this questionnaire. Plan to upload a collegiate picture of yourself and spend about 20 minutes completing the survey.